Zilliqa partners with Racing League on Web3 fan loyalty programme
Zilliqa has partnered with Racing League to develop an exciting new Web3 fan engagement programme for horse racing fans.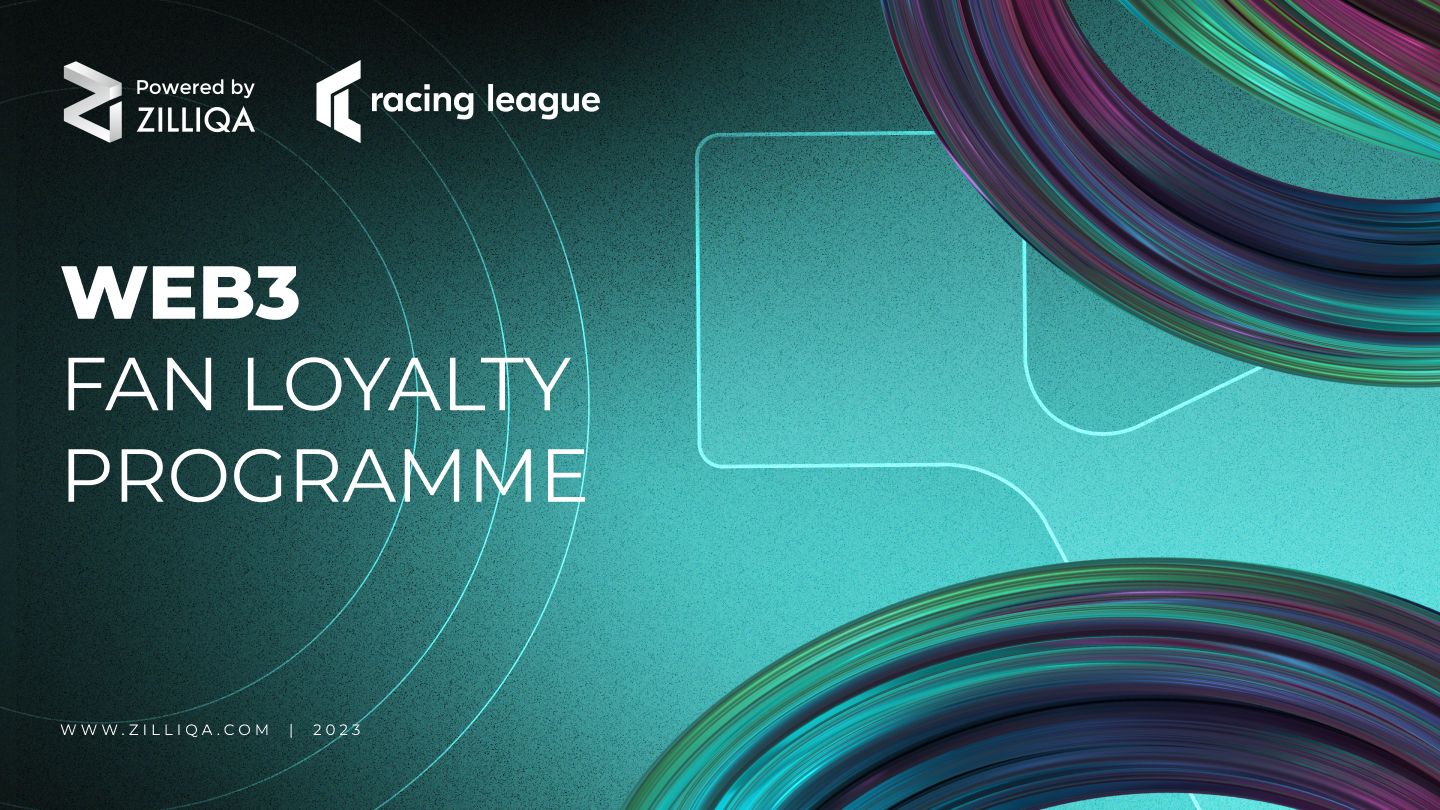 Zilliqa has partnered with Racing League to develop an exciting new Web3 fan engagement programme for horse racing fans that is set to launch later this year.
Racing League is a premier team-based horse racing competition in the United Kingdom that offers a fresh approach to an age-old sport steeped in tradition. The event takes place over 8 weeks and comprises 42 races over six fixtures, featuring seven teams competing for a prize pool of £2 million.
Its partnership with Zilliqa will see Racing League leverage the high-performance, low-fee blockchain to re-imagine the fan engagement experience around horse racing. The programme will use Web3 technology to offer fans unprecedented levels of engagement with their favourite teams as well as exclusive rewards.
Fans will have the opportunity to own shares in their favourite horses, vote on important governance decisions, compete in prediction games to earn physical and digital rewards, and enjoy exclusive discounts on tickets and merchandise.
By offering fans unique experiences and opportunities for participation, the programme aims to catalyse a revolution in the horse racing fan experience.
As part of this strategy, the platform will also deliver a series of immersive experiences that will enable fans to interact more closely than ever before with the sport they love. These include behind-the-scenes access to live races and direct interactions with jockeys and trainers.
This interactive approach to fan engagement is made possible by Web3 technology through Racing League's partnership with Zilliqa.
"At Racing League, we recognise the importance of engaging with fans in new and innovative ways," said COO and Head of Partnerships at Racing League Ben Spivack.
"Our partnership with Zilliqa, a leader in blockchain technology, provides us with an opportunity to heighten fan engagement, bringing an interactive dimension to our sport that aligns with the digital age."
A new approach to fan engagement with Web3 technology
Zilliqa CEO Matt Dyer notes that this partnership with Racing League is a major step in the company's broader strategy to revolutionise the fan loyalty sector with disruptive blockchain-powered solutions.
"This partnership with Racing League marks a significant milestone in Zilliqa's strategic expansion into the loyalty sector. As we deploy our cutting-edge technology and innovation, we are fully committed to re-imagining and levelling up the loyalty industry with Web3 technologies," he explained.
"This partnership offers a unique opportunity to seamlessly intertwine technology with tradition, to help redefine horse racing - in both the physical and digital realms - for fans of today and tomorrow. The journey that lies ahead is truly exciting and we look forward to forging a new path in this space together with Racing League."
Web3 technology offers an all-new opportunity to create unique and exciting ways for fans to engage with the sports they love, and Zilliqa is perfectly positioned to deliver the infrastructure that will power this next generation of fan engagement platforms.
The partnership with Racing League follows the recent launch of The Pride, a fan engagement programme for European esports team MAD Lions that is powered by the Zilliqa network.
Earlier this year, we spoke with Tom Fleetham, Head of Business Development for Sports and Gaming at Zilliqa, about the potential to deliver better fan experiences using blockchain technology.
By enabling the seamless implementation of features such as digital collectibles, governance opportunities, and reward tokens, Zilliqa offers a secure, high-throughput infrastructure platform on which to build innovative new experiences that offer unprecedented access and engagement to fans around the world.
Read our full interview with Tom about how Zilliqa has the potential to revolutionise fan engagement through Web3 technology.