Zilliqa welcomes Michael Conn as Head of Corporate Development
We are pleased to announce the appointment of Michael Conn as Head of Corporate Development at Zilliqa. In this role, Michael will work closely with the rest of the executive team to develop Zilliqa's business capabilities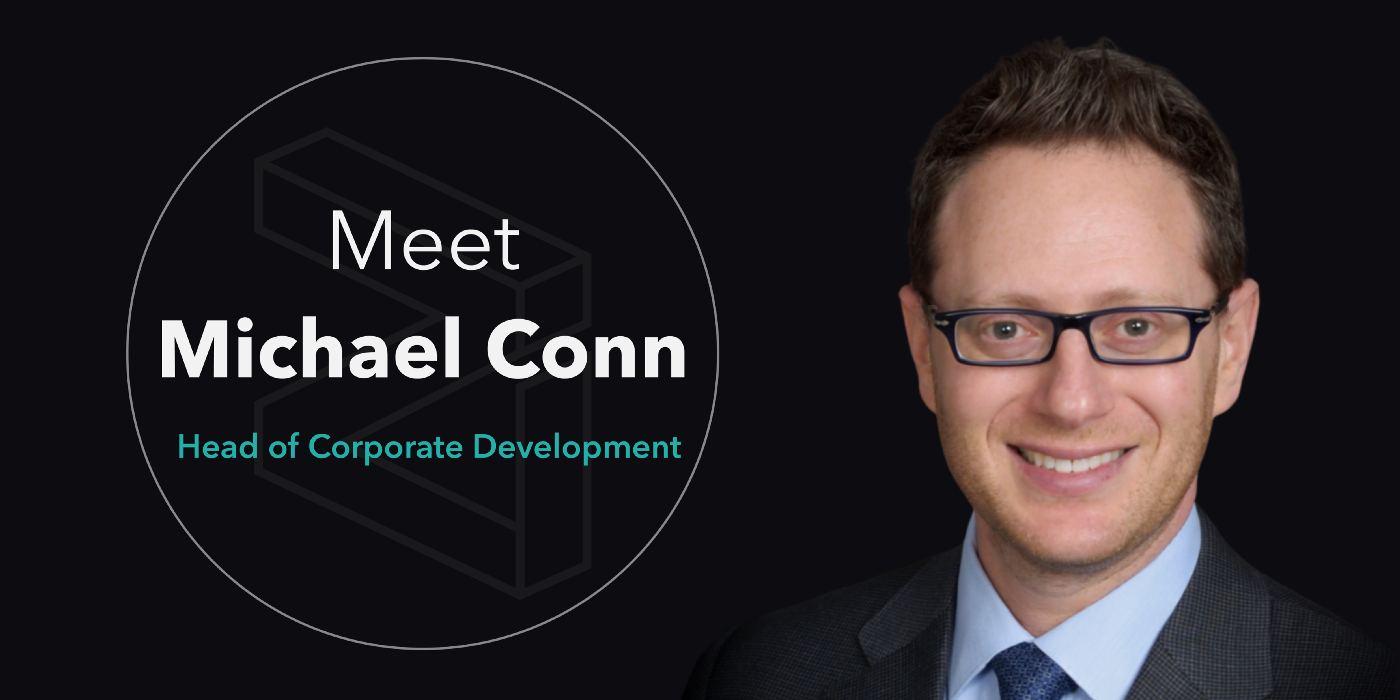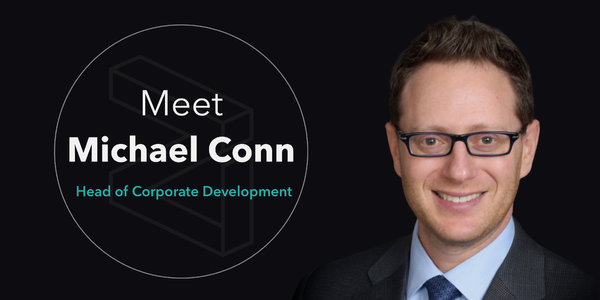 Commercial expertise will help Zilliqa diversify revenue streams and strategically grow business
We are pleased to announce the appointment of Michael Conn as Head of Corporate Development at Zilliqa. In this role, Michael will work closely with the rest of the executive team to develop Zilliqa's business capabilities through various streams — partnerships, operational management, and strategic investments.
Michael will play a crucial role in building relationships with business partners and developing corporate opportunities. As part of his mandate, Michael will support the 'Ecosystem Growth' function, helping ZILHive grantees elevate their project ideas and acquire successive rounds of external funding. Michael also brings his business building expertise to bear on Zilliqa's expanding product portfolio.
Michael comes to Zilliqa with 20+ years' global experience in entrepreneurship, corporate/start-up advisory and leadership, financial services, blockchain, crypto trading and investments, and brings a deep-domain knowledge of the blockchain industry, which he has been involved in since 2016.
Among a range of notable C-suite roles in his career, Michael successfully led a $45 million private placement raise to become Co-Founder and CEO of Ether Capital (ETHC: NEO), the first Ethereum-focused publicly-traded company. He was also Co-Founder, President and Chief Investment Officer at Bitfinance, an online Robo-advisory investment platform for alternative assets which democratised finance using blockchain. His advisory expertise in this space will be invaluable to Zilliqa's current focus on driving financial inclusion using deep technology, and funding key promising partners within our ecosystem. He was also COO of Alternative Investment Management at AllianceBernstein ($500 billion in AUM) and held numerous senior positions at The TCW Group, Société Générale and AllianceBernstein with mandates including portfolio management, strategy, M&A, operations, sales, and marketing across three continents — Asia, North America and Europe. He is also a founding member of the Institute for Blockchain Innovation, a think-tank composed of global pioneers in the digital assets and securities space. With his deep-domain financial services and blockchain knowledge, and rich global experience, Michael has the perfect pedigree to boost the business ecosystem.
Michael holds a Master's degree in International Finance and Economics from Brandeis University, an MBA with honours from the University of Southern California's Marshall School of Business, and studied at ESSEC in Paris, France. We eagerly look forward to working with him as he diversifies the commercial channels of the Zilliqa platform, and to see his ideas come to fruition in the near future.
Please join us in welcoming him to the team!
For more information, please visit: