Zilliqa Monthly Newsletter — February 2021
February has been a whirlwind month for us marked by significant growth, adoption and push towards greater utility of the $ZIL blockchain.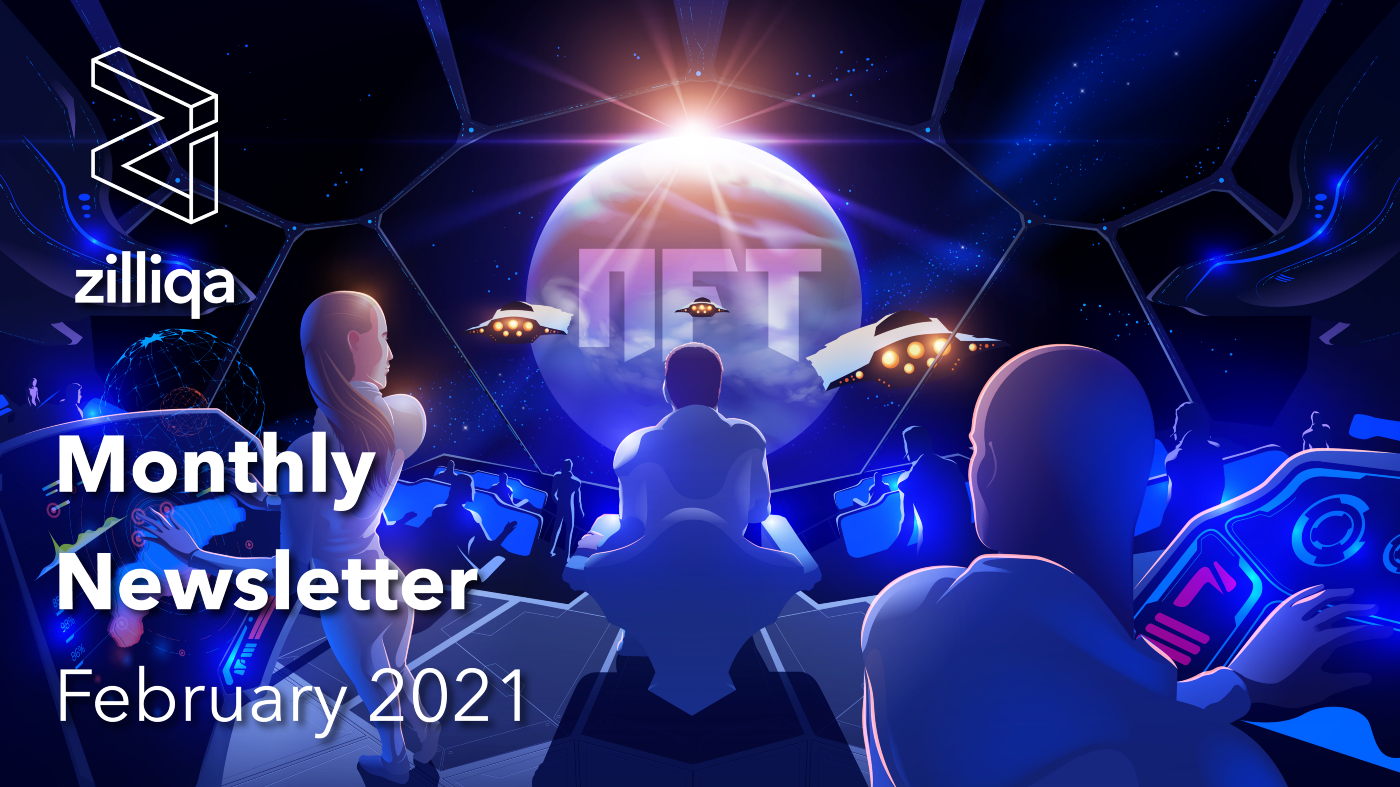 What's up Zilliqans,
February has been a whirlwind month for us marked by significant growth, adoption and push towards greater utility of the $ZIL blockchain.
We started the month strong, partnering with Grammy nominated hip-hop performer Soulja Boy to mint his NFTs on the Zilliqa Mintable store. Another artist we worked with to produce NFTs was American House music DJ and record producer, Starkillers.
On the DeFi front: ZILSwap saw exponential growth in Total Value Locked (TVL). Since the launch of their native governance token $ZWAP, the TVL has grown from approximately $3,000,000 at the start of the month to a staggering $49,911,049 as at time of writing. This puts us comfortably in top 10 in terms of TVL amongst the Ethereum DEXes.
In our relentless attempt to drive more engagement, we've broadened the community's access to our C-suite via Youtube, Clubhouse and Reddit. Check the community news section below.
We've also been making rounds in the news recently, with Zilliqa's strategic investment in influencer academy, Xcademy. The investment aligns with our vision of tokenising the rapidly growing influencer industry and creating more mainstream use cases. Ultimately we seek to increase our network effect and greater exposure to a non-crypto native audience, accelerating our pace of growth.
February was indeed a packed month, but believe me when I say we're really only just getting started. Expect to see bigger things happening in the following months!
Community Updates

Ecosystem Updates

Zilliqa announced an interoperability alliance with Polynetwork, collaborating on an interoperability bridge to allow for interchain free-flow of assets
ZILHive has launched blockchain industry practicums for students, collaborating with OpenNodes Campus Collective. Apply here if you're looking to build real dApps with Scilla, boost your portfolio and be mentored by experts from Zilliqa!
Wave 9 of ZILHive grants are now open for applications! Click here to sign up and #BUIDL with Zilliqa
Community Engagement

We had Colin, Matt and Han Wen appear on Crypto Church's Clubhouse sessions. Watch our Twitter closely for announcements for these appearances!
Developer Education
Technical Updates — Platform and Usability

Platform
The team released Zilliqa version 7.2.0 in mid-February (release notes here). Among the more notable features included in this release are:
Seed-to-seed communication no longer requires configuring port for incoming connections. This should allow more entities to host their own seed node without firewall-related concerns.
Another corner-case issue with transaction dispatching in lookup nodes was addressed.
Two new APIs have been added to support transaction data fetching for extremely large blocks: GetTransactionsForTxBlockExand GetTxnBodiesForTxBlockEx`. Please refer to our Developer Portal for more information.
Usability
Zilliqa in the News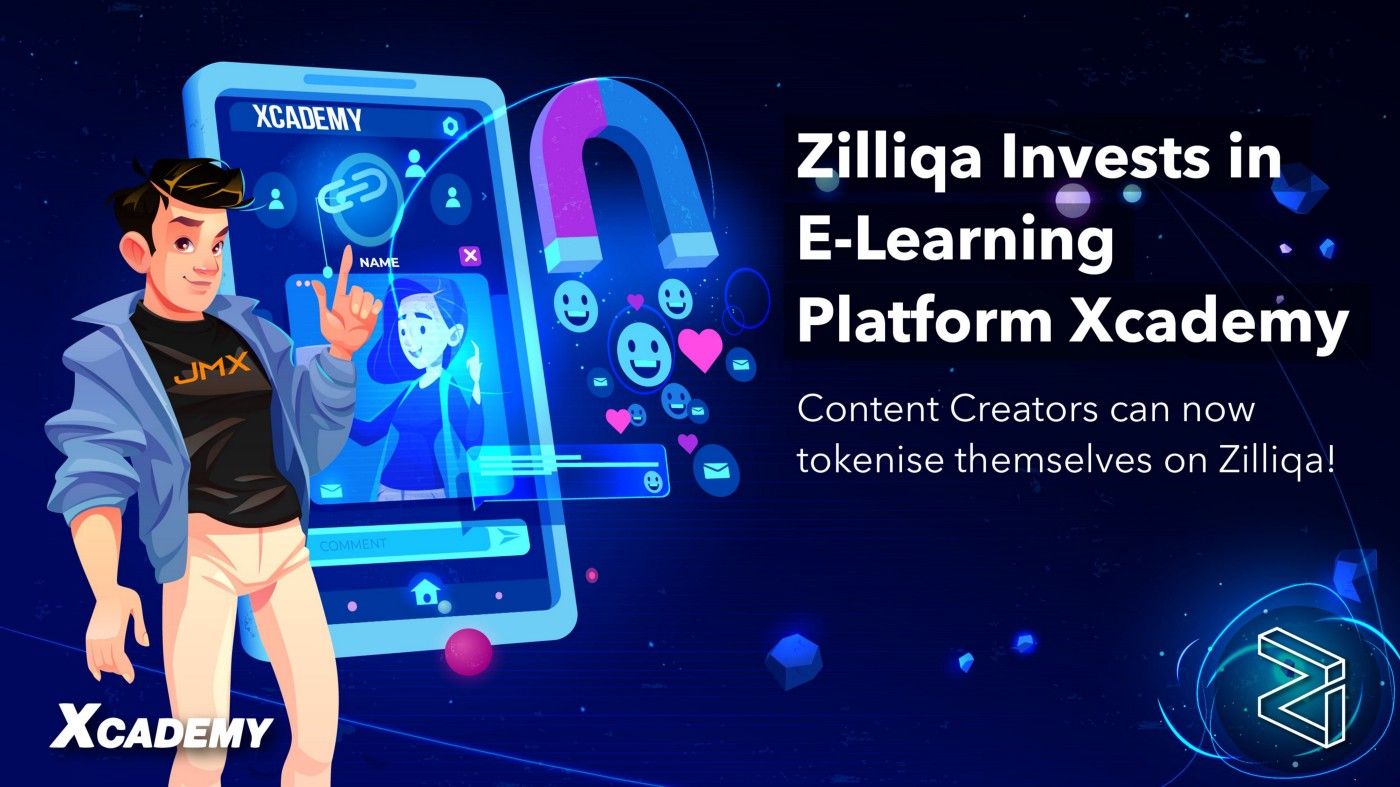 Upcoming Events
Closed beta testing for Pillar Protocol is about to start soon
We have partnered with Blockchained India to host a 100-day DeFi-focussed workshop, which begins on 7th March 2021. Keep an eye out on our Twitter if you're interested in applying and building dApps on our blockchain! Exciting rewards are involved :)
Amrit will be speaking at the Greater Bay Area Blockchain Week on the 30–31 March (special time to be shared soon). Click here to register for the event for FREE.
Colin will be speaking at the Security Token Summit 2021 on the 25th of March. Click here to sign up for the event for FREE.
For further information, please refer to: