Zilliqa Community Update 6 August 2019 — Technology Integrations, Exclusive Collaborations and Growth
We recently announced Zilliqa's integration with Chainlink to effectively leverage real-world data within our blockchain. Here's what you need to know about Chainlink and Zilliqa's work together: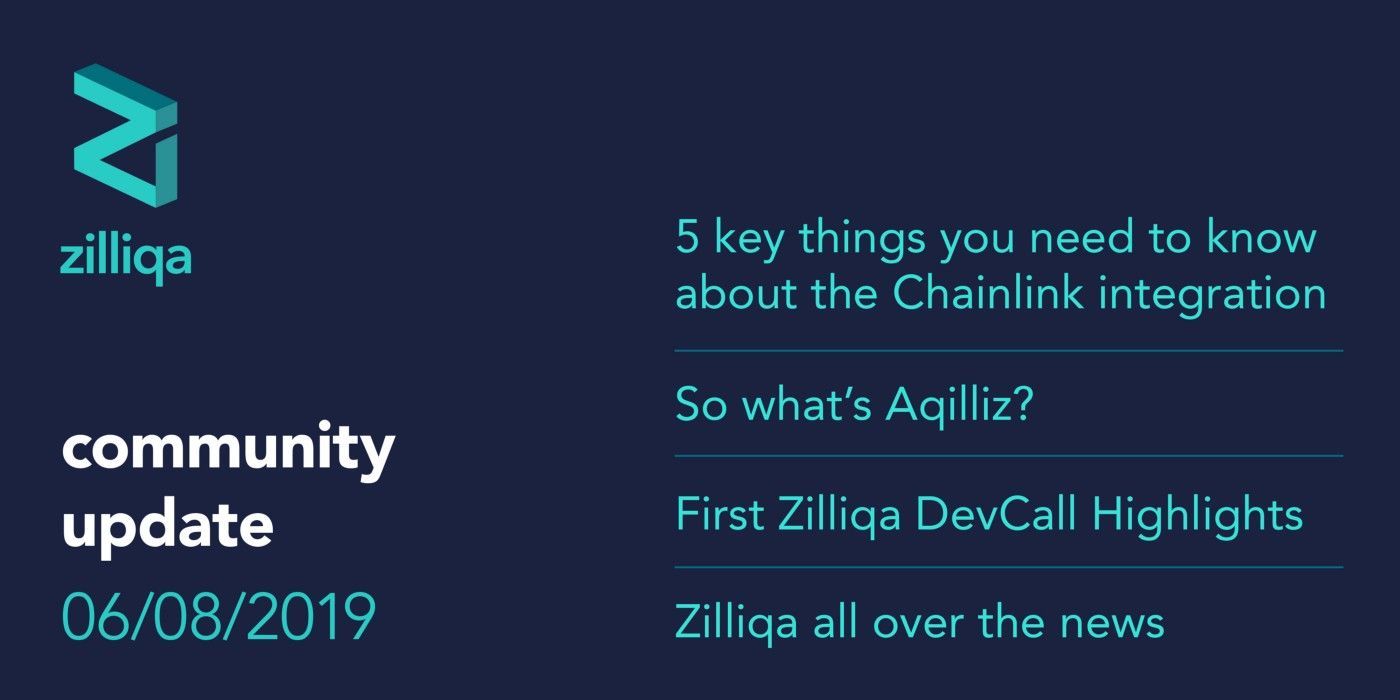 Greetings all,
Zilliqa has always spoken about the importance of constant growth and development; and long-term strategy and vision. The last week was crucial on both these counts. In this blog, we take you through some important developments for our organisation, and our technology.
5 Things you need to know about the Chainlink Integration
We recently announced Zilliqa's integration with Chainlink to effectively leverage real-world data within our blockchain. Here's what you need to know about Chainlink and Zilliqa's work together:
Who they are: Chainlink is a decentralized oracle network that securely and reliably connects smart contracts to off-chain resources such as existing payment gateways, data APIs, IoT, cloud infrastructure, and other blockchains. They launched their mainnet on 30 May this year. Chainlink has Google as an official Cloud Partner, and banking technology provider SWIFT on their side.
Why we're working with them: We've got a fully functional smart contracts platform already. What comes next is enriching its infrastructure to keep pace with all industries' high technology needs and expectations. One of these things is access to live, real-time data, a feature which was not previously enabled at the protocol-level.
The solution: With this integration, Zilliqa's smart contracts can easily retrieve and query external data feeds through the custom Chainlink adapter. This gives those building on us access to real-time information such as exchange rates, market prices, and weather forecasts — to name a few.
The results: As a result, our smart contracts are more secure, robust and decentralised. There is also no single point of failure, and the risk of errors are mitigated as no humans are in charge of updating feeds manually.
The Impact: The value proposition to the developer community will be huge. This improved solution opens up the doors to expanding the Decentralised Finance (DeFI) industry, which are reliant on high quality and frequent data.
We have shared some of the coverage from this news below.
Aqilliz at a Glance
We now move on to the other news which dominated headlines for us last week, which was the launch of Aqilliz. We are thrilled by the launch of this new entity, which we believe is both timely and beneficial for (a) Zilliqa infrastructure and team; (b) wider industry adoption.
Aqilliz (which is Zilliqa spelt in reverse), is a private blockchain solutions provider that will use Zilliqa exclusively as its infrastructure provider. Using said infrastructure, Aqilliz aims to cure the imbalance between brands, platforms and consumers across the digital marketing system. It will not produce any technology, design any consensus protocols OR develop smart contracts or cryptographic protocols.
Aqilliz will be led by advertising and blockchain expert Gowthaman Ragothaman, who joins from WPP and Mindshare. Aqilliz is driven to scale up adoption on the Zilliqa platform by helping to create application layer companies that are built exclusively on top of the Zilliqa platform. Ultimately, boosting adoption is a shared goal and will benefit both entities.
In the meantime, Zilliqa will continue to drive platform adoption by providing a comprehensive suite of developer tools and incentivising developers to build decentralised applications, which include DeFi, gaming and entertainment etc.
Now that Zilliqa is open for business, we're excited to be mobilized and tailored and create measurable impact for enterprises and industry. Aqilliz will enable this.
First-ever Developer Call — Highlights
The first developer call, held on 26 July was hosted by our Developer Evangelist Gareth Mensah and was attended by a dozen members including core team developers, Moonlet and Package Portal team members. The call included participants from across Europe, Asia and America. Most were developers, but some business-focused professionals were present as well.
A key point that emerged was the consensus that Discord is a better tool than Gitter (and less expensive than Slack) for communication amongst developers. We already have a Zilliqa server so the transition to Discord should be rather quick, provided we also come up with a set of best practices to prevent conversations from being hijacked by moon boys.
Another key point discussed was the need for further comprehensive documentation and tutorials on Scilla basis and using the various tools within the Zilliqa ecosystem. Edison also briefly presented Kaya, a tool that aims to make developers more productive by providing an interface for easier testing. He spoke of his plans of refactoring the tool to add new and improved features in the coming months.
Moving forward, we have decided to alternate the times of the calls to accommodate various time zones, which will also be recorded and posted on YouTube. The time and date of the next call will be announced soon — stay tuned!
Zilliqa in the News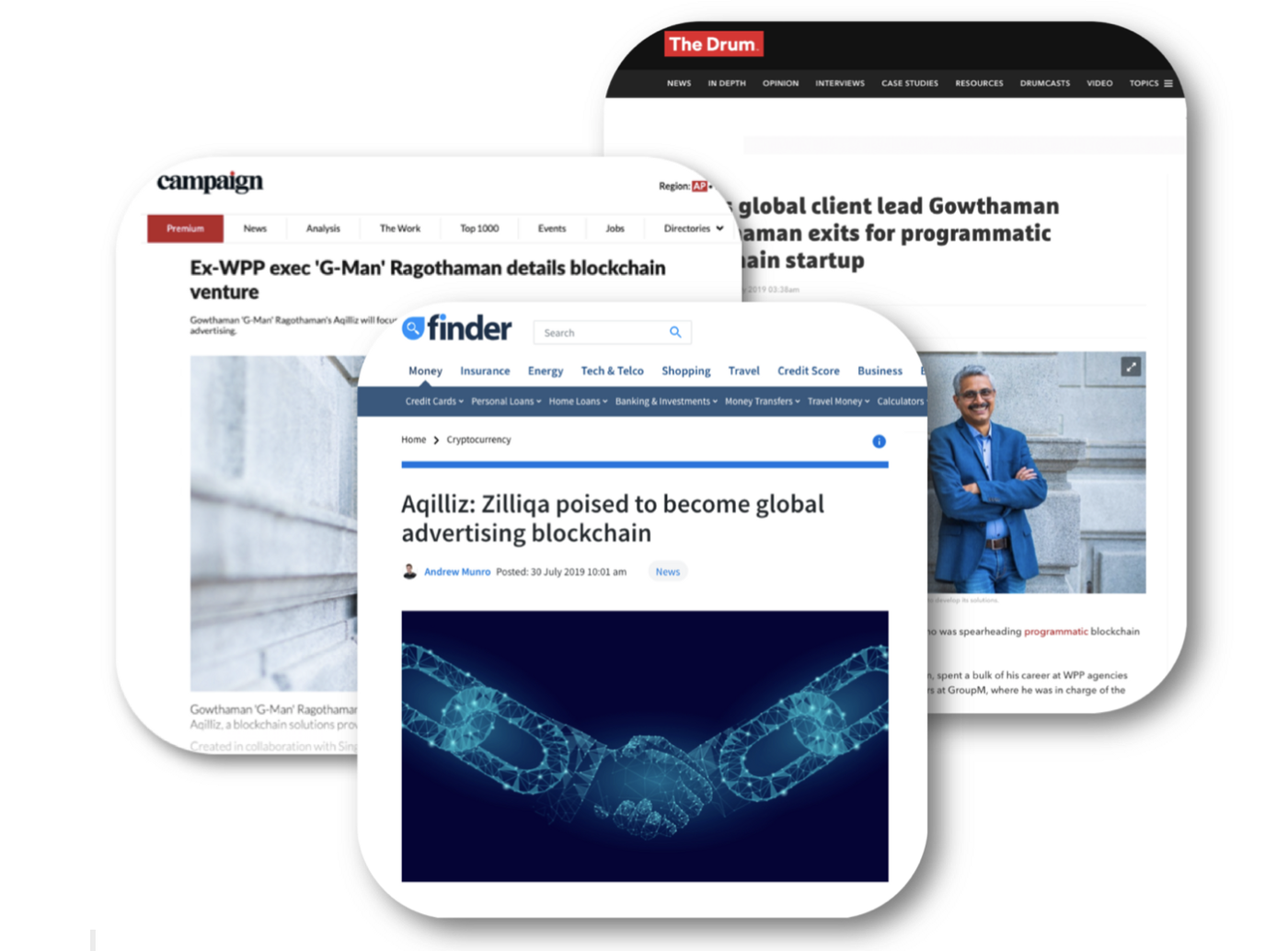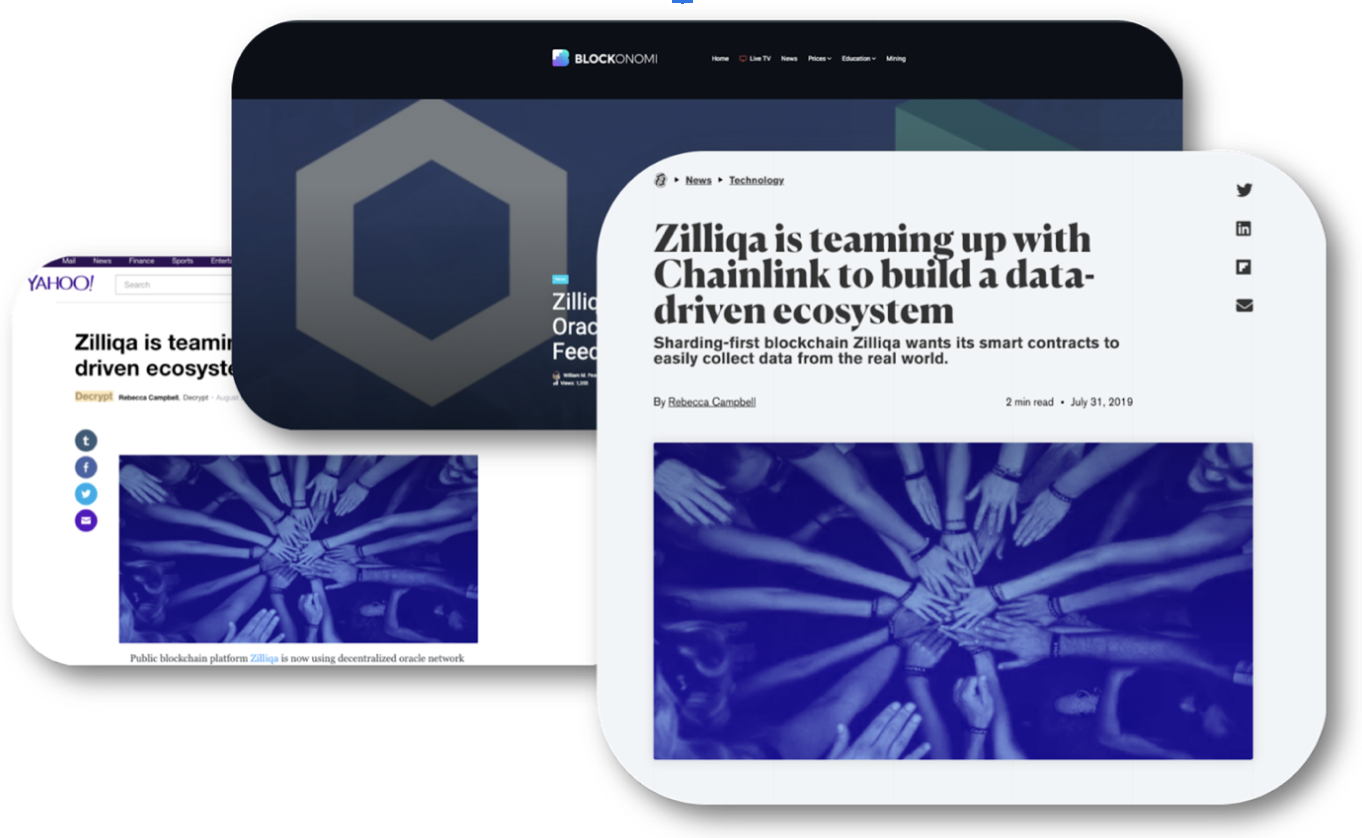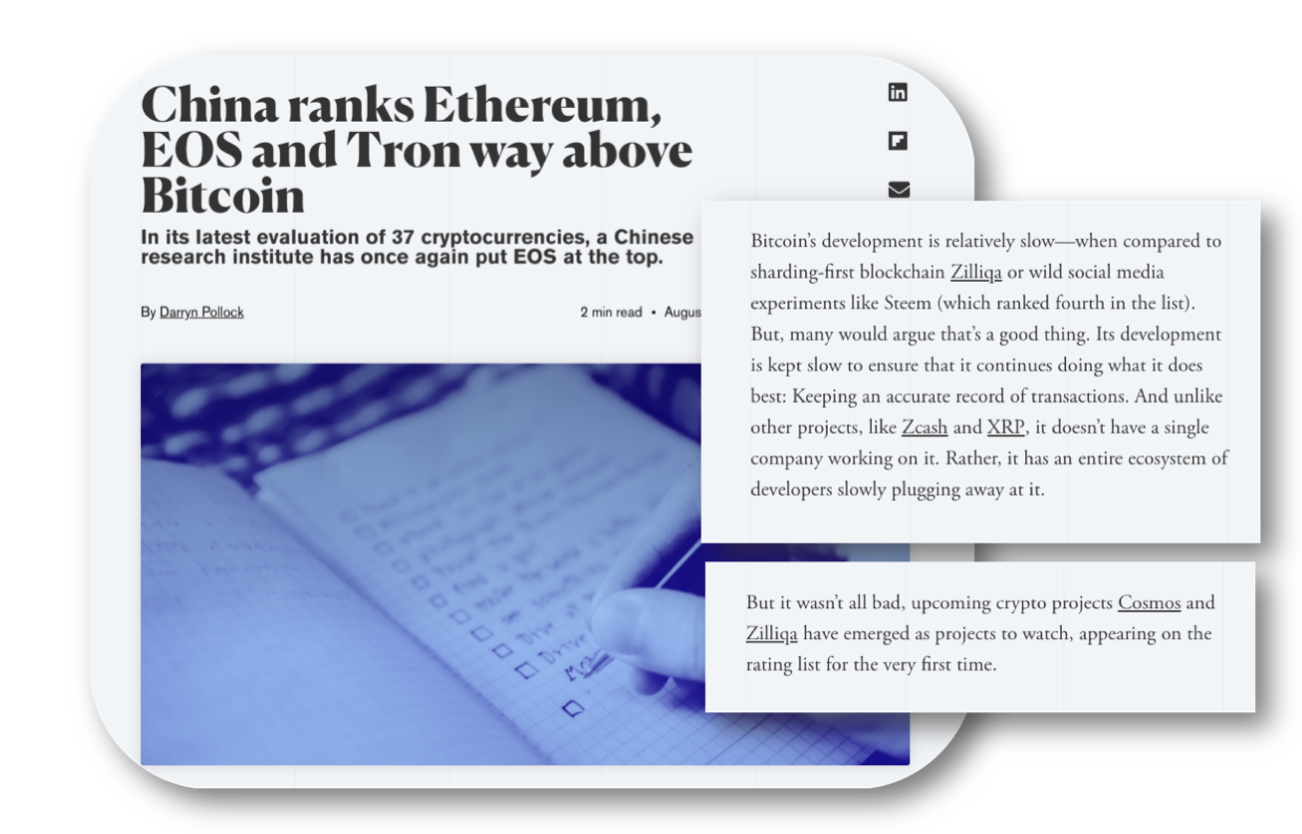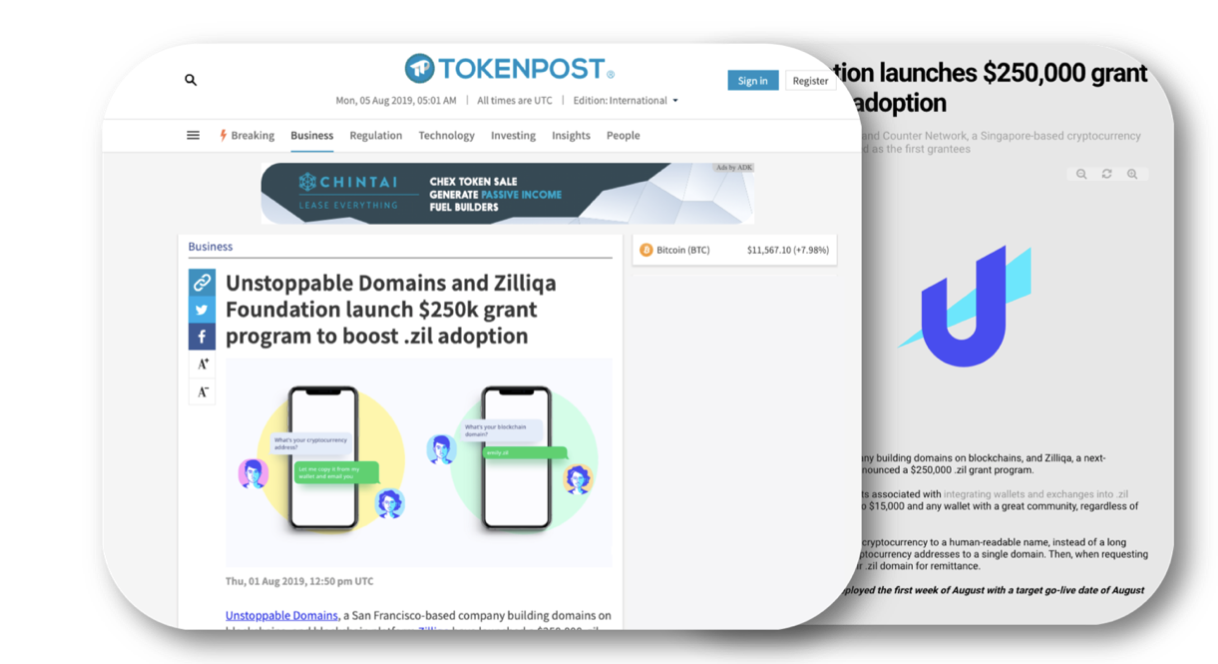 For further information, connect with us on one of our social channels: