ZILHive - We're Updating Our Brand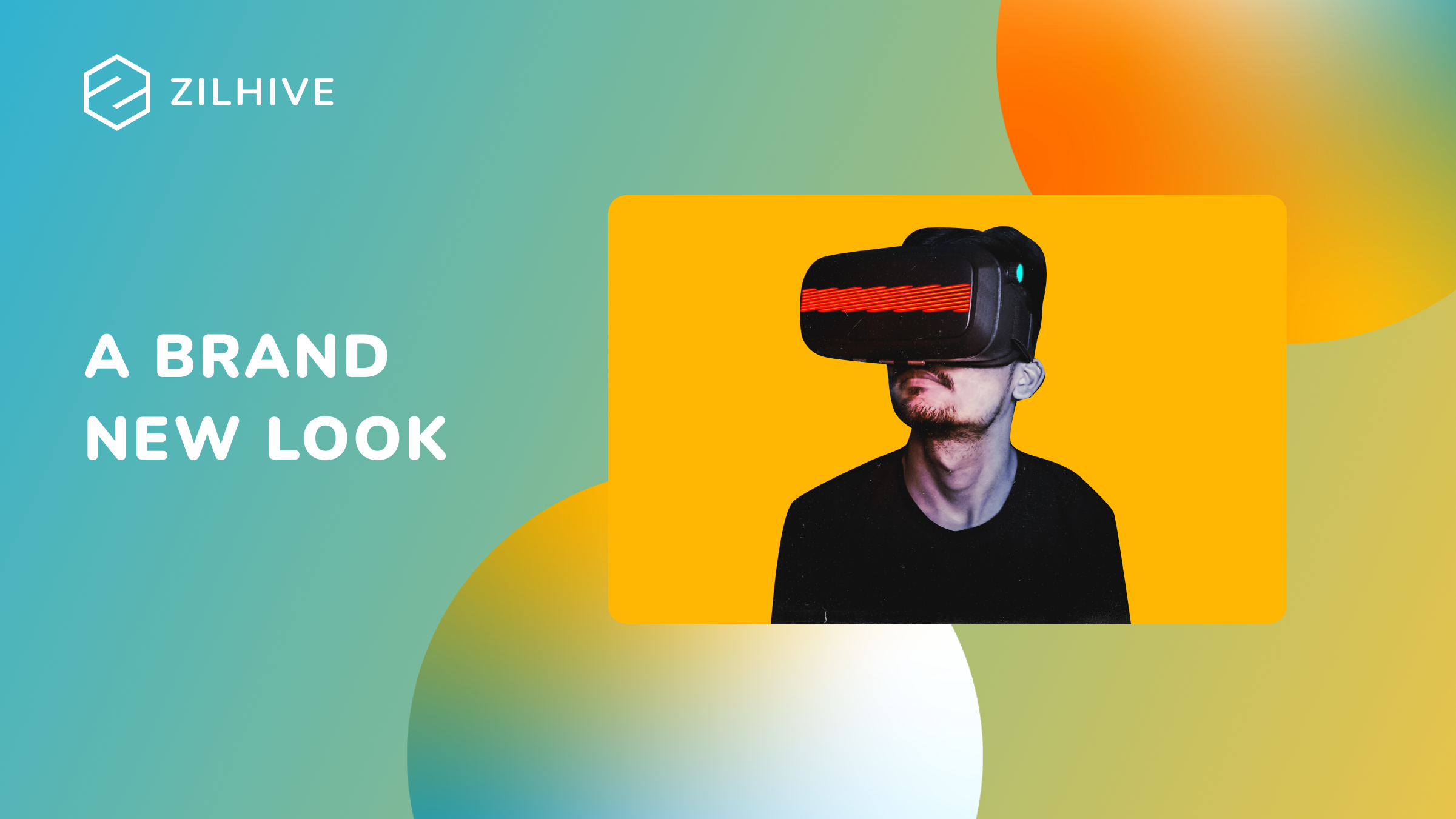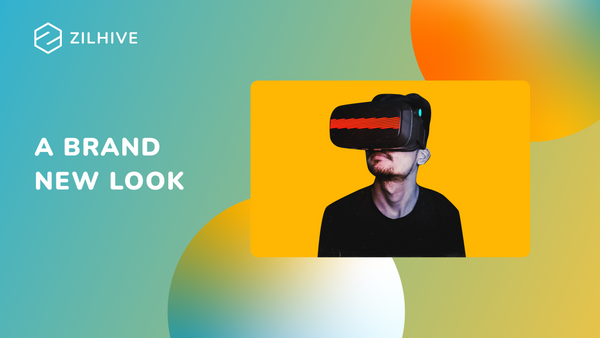 ZILHive was launched as Zilliqa's ecosystem growth arm in 2019. Since then, we've been busy nurturing new project teams to build exciting decentralised applications on Zilliqa; the world's fastest blockchain.
Our comprehensive and inclusive ecosystem is designed for everyone, regardless of where they are in their blockchain journey. From students to seasoned industry veterans, there's a programme that can help you build on Zilliqa.
Marching Ahead With New Colours
Web3 is evolving at a blistering pace. Exciting new applications, and radical new primitives are being built by the tremendous amount of talent working on some of the hardest problems today.
Among them is our team at ZILHive. We are always testing, iterating, and shipping new initiatives and programmes, nurturing the best and brightest builders, and helping our community to grow and learn.
In that spirit, we're excited to announce that we're introducing a new and refreshed outlook and feel for the ZILHive brand.

What We've Improved
As part of this update to the ZILHive brand, we've introduced new Vision and Mission statements.
Our updated Vision and Mission statements reflect a sharper focus on becoming a better resource to project teams building on Zilliqa, and guide our approach to serving the community.

Visuals are also an important part of our identity. That's why we've also refreshed the ZILHive brand colours to reflect our growing role as a developer-centric platform, and to remind our community of our connection to the broader Zilliqa ecosystem.

User experience is a critical path to making Web3 more accessible to the masses. With that in mind, we've revamped our website, giving it an  improved layout that directly addresses some of the feedback our community has given.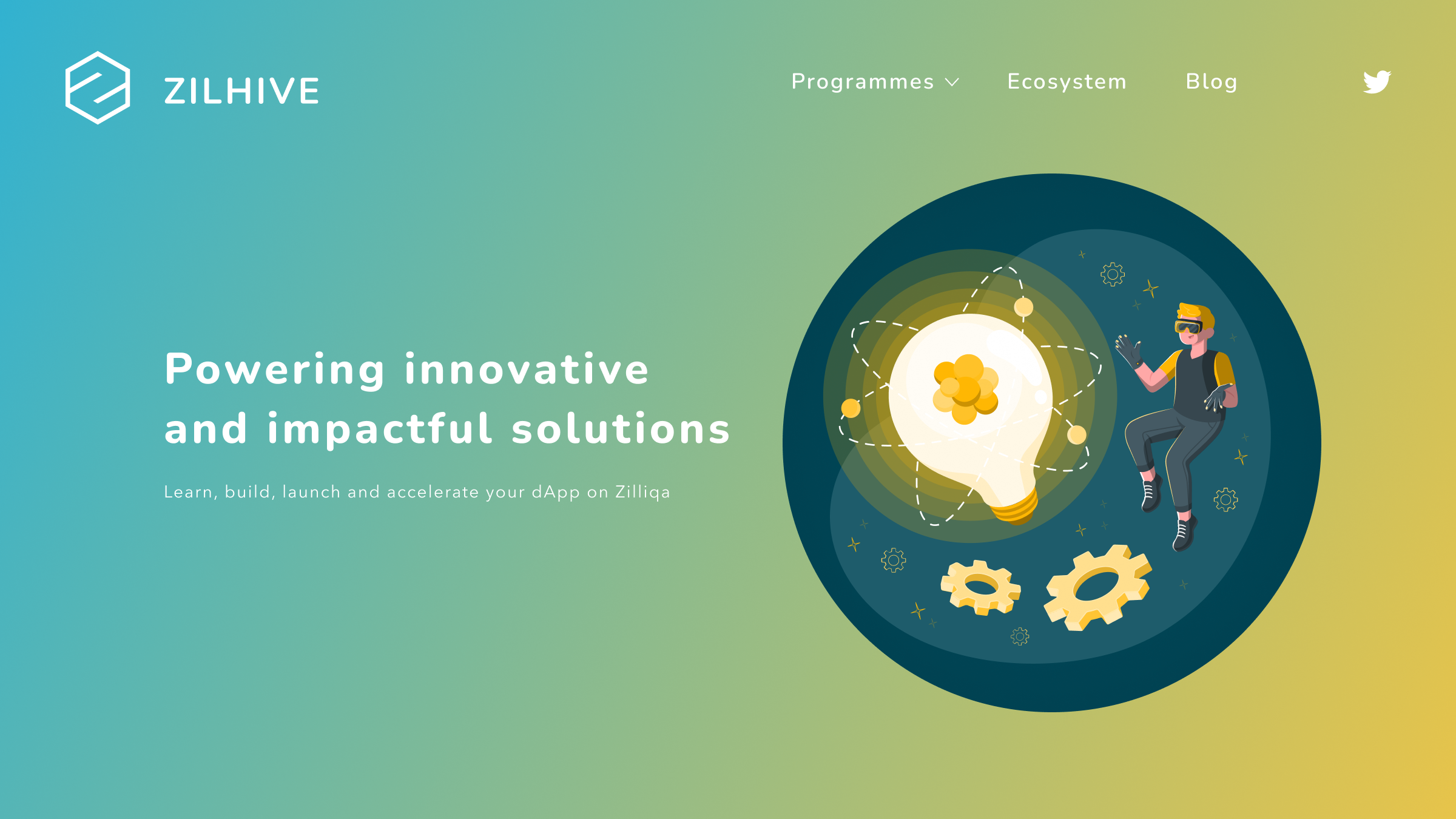 The new ZILHive website makes navigation much simpler. It is now easier for the community to find the latest information on ZILHive's various programs, which will enable interested project teams to identify and apply for those programs online.

Build with Zilliqa
Technical talent and innovative entrepreneurial founders are crucial to the success of any blockchain ecosystem. At ZILHive, we are all about nurturing talent and supporting project teams as they come up with the best ideas and applications like a DEX, prediction market, or a GameFi project.

From designing new programmes, giving out grants or launching a refreshed website, we are proud to empower building and value creation alongside the many project teams that are here to stay — regardless of market sentiment.

Our comprehensive and inclusive ecosystem has a program made for anyone - from students to seasoned industry veterans.
Students keen to grow in their technical knowledge as blockchain developers can participate in the ZILHive student practicum, a free virtual 4-week programme open to all students undergoing tertiary education. The practicum provides students with opportunities to develop real-world solutions for Zilliqa and learn through hands-on experience.
The Incubator program consists of 16 weeks of intensive training to help builders better understand the technical and commercial aspects of a blockchain business, and find other co-founders, and partners from the broader ZILHive community.
Graduating teams can be selected for the ZILHive Accelerator: a 6 month go-to-market program culminating in a global Demo Day where teams pitch their ideas to prominent investors in the space.
$5 million in grants has been set aside to support promising individuals, teams and projects in bringing their vision to life on Zilliqa's platform.
To discover how ZILHive can help you build the future of finance and the internet, check out our new website.