Zeeves To Launch NeoBank For Cross-Currency Functionalities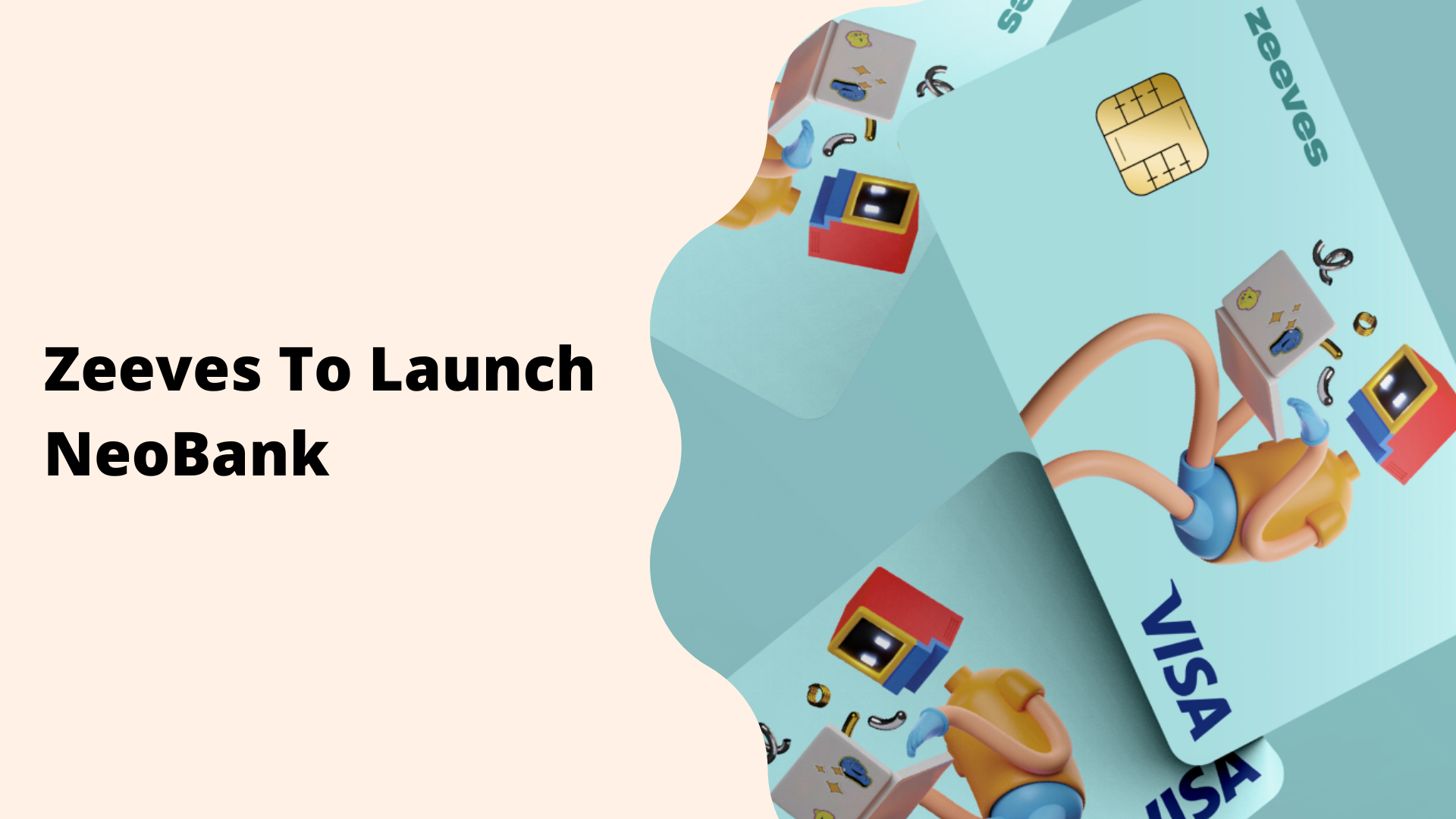 The team at Zeeves plans to launch its very own NeoBank in Q3! This will represent a significant milestone since their inception back in 2020.

But, before we dive into the details, let's first take a look at what Zeeves does!

Introduction To Zeeves

Zeeves first launched as a Telegram-based wallet for Zilliqa. Users can use Zeeves to buy and transact in ZIL and other tokens via the Zeeves Telegram bot. Zeeves also makes it more convenient for users to access DeFi services, such as the ZilSwap DEX through Telegram.

Zeeves' vision was to introduce a seamless process for the creation of a Zilliqa wallet, purchasing of crypto, and managing transactions, just like we do with traditional currencies.

The launch of Zeeves NeoBank brings this vision — and more — into reality.

Zeeves Launches NeoBank To Offer Fiat & Crypto Services

The Zeeves NeoBank integrates both fiat and crypto realities into a single application. This means users can hold their fiat money and crypto tokens within a single platform, and exchange fiat for crypto or vice versa.

NeoBank makes this possible by enabling them to open two accounts at once: one for banking (EUR) and one for crypto (ZIL), and introducing features that help them to freely convert assets from one account to another. In terms of functionality, Zeeves Neobank allows users to make purchases and transactions using their crypto.

Users can also expect the full suite of traditional banking services through the NeoBank, with online and offline domestic and international payments.

Working with Zeeves to launch the NeoBank is crypto-BaaS (Banking as a Service) platform Striga, which handles the main fiat and crypto infrastructure, as well as the entire compliance process (KYC/AML).

NeoBank Cards To Be Introduced

Additionally, the Zeeves NeoBank will soon launch their crypto debit cards, offering users the ability to pay with EUR or ZIL in essentially any store, crypto-backed spending, and IBAN/SEPA transactions.

To get early access to these bank cards, individuals can register with Zeeves' waitlist here!

Zeeves' NeoBank is set to offer users with many more options and opportunities for both fiat and crypto banking, and will pave the way for more mainstream adoption in future!

If you'd like to know more or have any questions, Zeeves will be hosting a live AMA on Tuesday, September 6. Feel free to join and interact with the Zeeves team!