WEB3WAR makes massive progress in 2022
It's been a great 2022 for WEB3WAR - here are the highlights from the past year.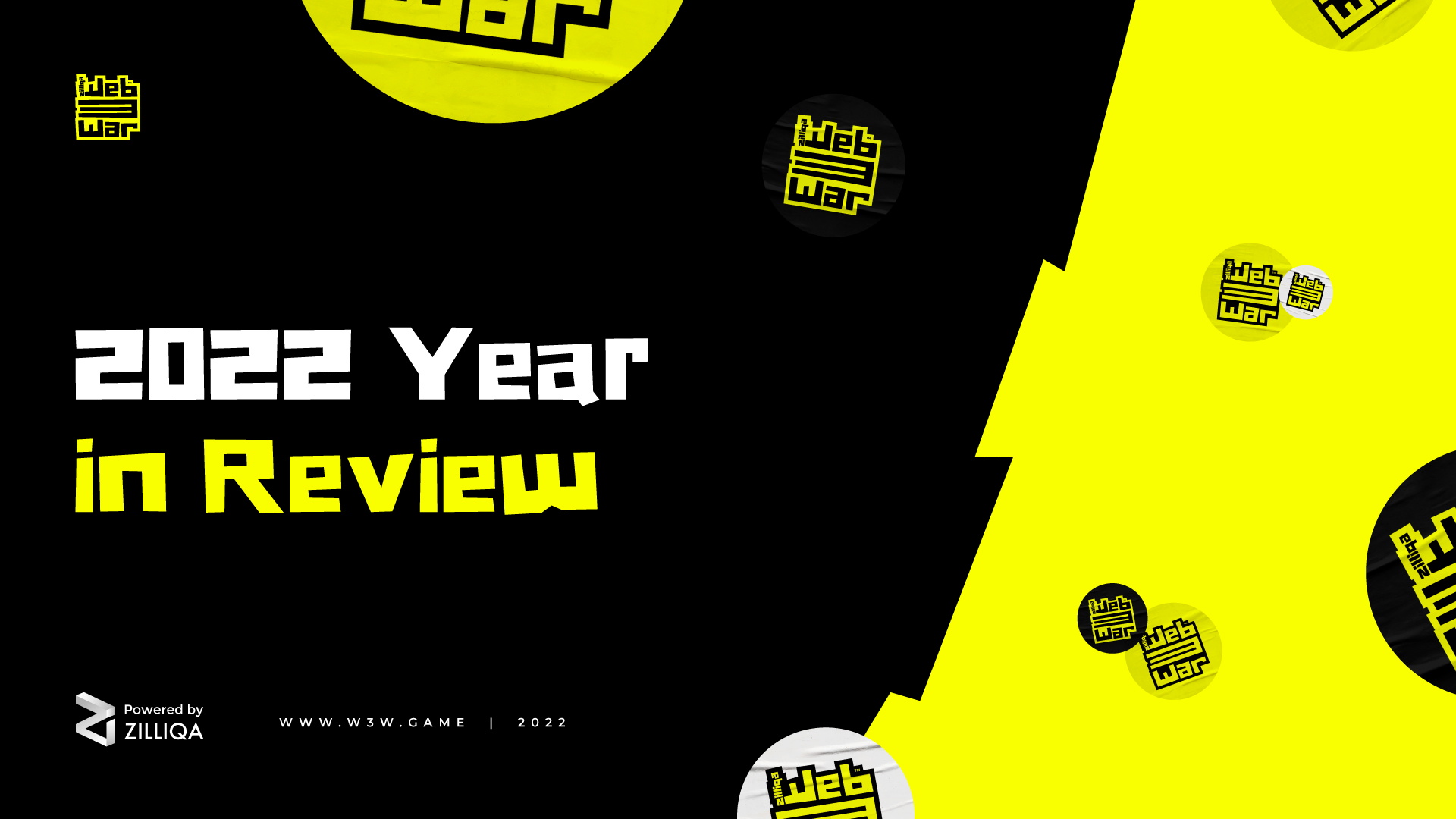 2022 was a massive year for WEB3WAR. The game officially launched in open beta, which was an amazing success, with new features, maps, game modes, weapons, and mechanics all added to build out the game's offering and improve the player experience.
The reaction to WEB3WAR has been incredible, and the game development team appreciates all the support from players over the past year.
Check out WEB3WAR's highlights from the past year below:
Massive growth and fast-paced development
Open beta was officially launched, and WEB3WAR has seen impressive growth and rapid deployment of new releases over the past year. There have been 12 open beta releases in total with more to come, each delivering new and exciting content and gameplay improvements to players.
2022 saw the WEB3WAR open beta reach a total of 5,000 player accounts, with Brazil, the Philippines, and Mexico being the most active countries for player sign-ups.
New features, maps, and game modes
The sheer amount of content added to WEB3WAR over the open beta in 2022 has been phenomenal.
There are now a total of eight maps in the game, each with day and night variants, which brings both variety and a new element of tactical gameplay.
The total number of weapons in the game has risen to 36, each of which is fully customisable with cosmetic skins and a selection of attachments that change the weapon's characteristics and utility. Players can select from more than 90 different attachments to tailor their loadout to their playstyle, giving them countless possibilities for loadout customisation.
Three unique game modes have now been implemented in the game - Deathmatch, Kill Confirmed, and Gun Game. Profiles and a total of 103 player ranks have also been added, allowing users to track their progress and statistics across games.
Performance and gameplay improvements
Throughout the open beta period, WEB3WAR has continued to deliver performance improvements, bug fixes, and gameplay changes to improve the player experience.
Support for up to 5v5 multiplayer matches was added, as well as a new matchmaking system that makes it easier to find and join active games in your region.
Lag compensation was implemented to improve the online gameplay experience, as well as cloud-based player accounts.
The HUD was completely overhauled with a variety of new features, including a scoreboard, team score indicators, kill feed, minimap, compass, markers, and team locations.
Thank you to all players for your continued support of WEB3WAR as development on the open beta continues to progress. We can't wait to share the amazing new updates coming to the game next year!
Stay tuned for a sneak peek at our plans for 2023 and start playing now at w3w.game!