WEB3WAR beta v0.6 release notes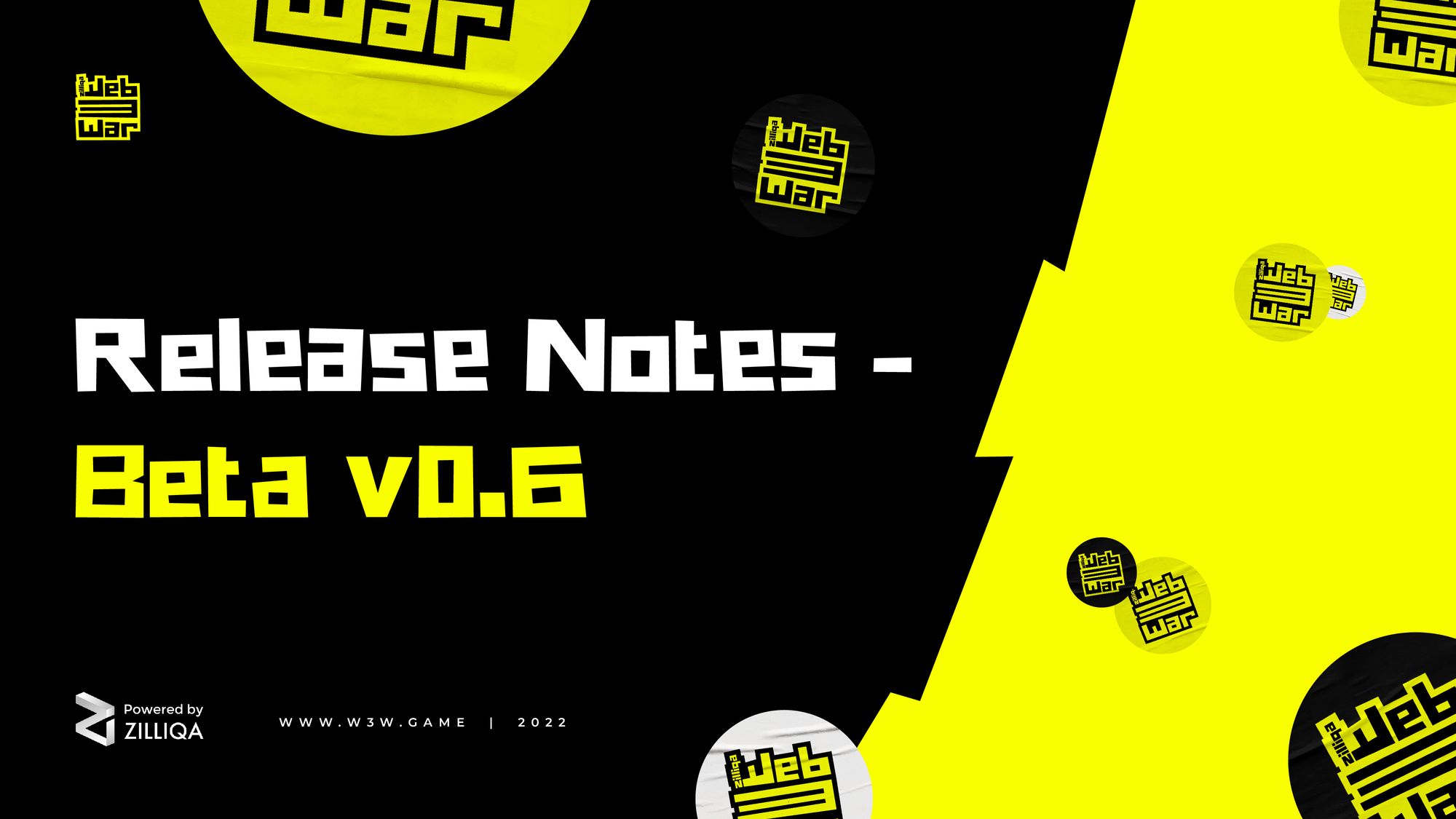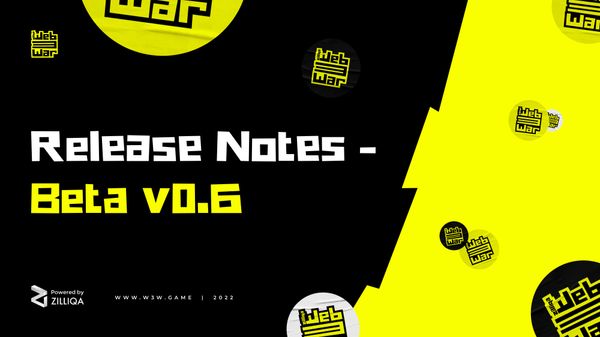 New features
New lobby design introduced for creating and joining matches
First character customization options available, accessible through 'Customize > Character' on the main menu
Glass in internal windows and doors on Office map now breaks upon bullet impact
New design elements introduced to the Construction map, including the ability to climb to the top of the largest crane.
Show/hide button for text in the password input field added.

Performance improvements
Several optimisations to the lighting and shadows introduced across all maps.
New optimisations for collision detection and colliders across all maps
Fixes introduced for several bugs identified in previous releases

Gameplay changes
In-game screen position of active weapon adjusted
Further changes to weapon stats as part of on-going weapon balancing
Office map rescaled - expect further changes in future releases.
Improvements to hit registration and feedback introduced
Important notes from the devs
Don't forget we are in beta testing mode - many things may still change between now and the final release of the game.

Next / Soon
A new map and many more features.
---
Zilliqa Gaming Hub beta v0.6 release notes
New features
New optimisations for the install and update process
More messages and feedback added during the install/update process
Changes to improve the UI of the Gaming Hub
Show/hide button for text in the password input field added.