Vote For Zilliqa's Panel @ SXSW 2023!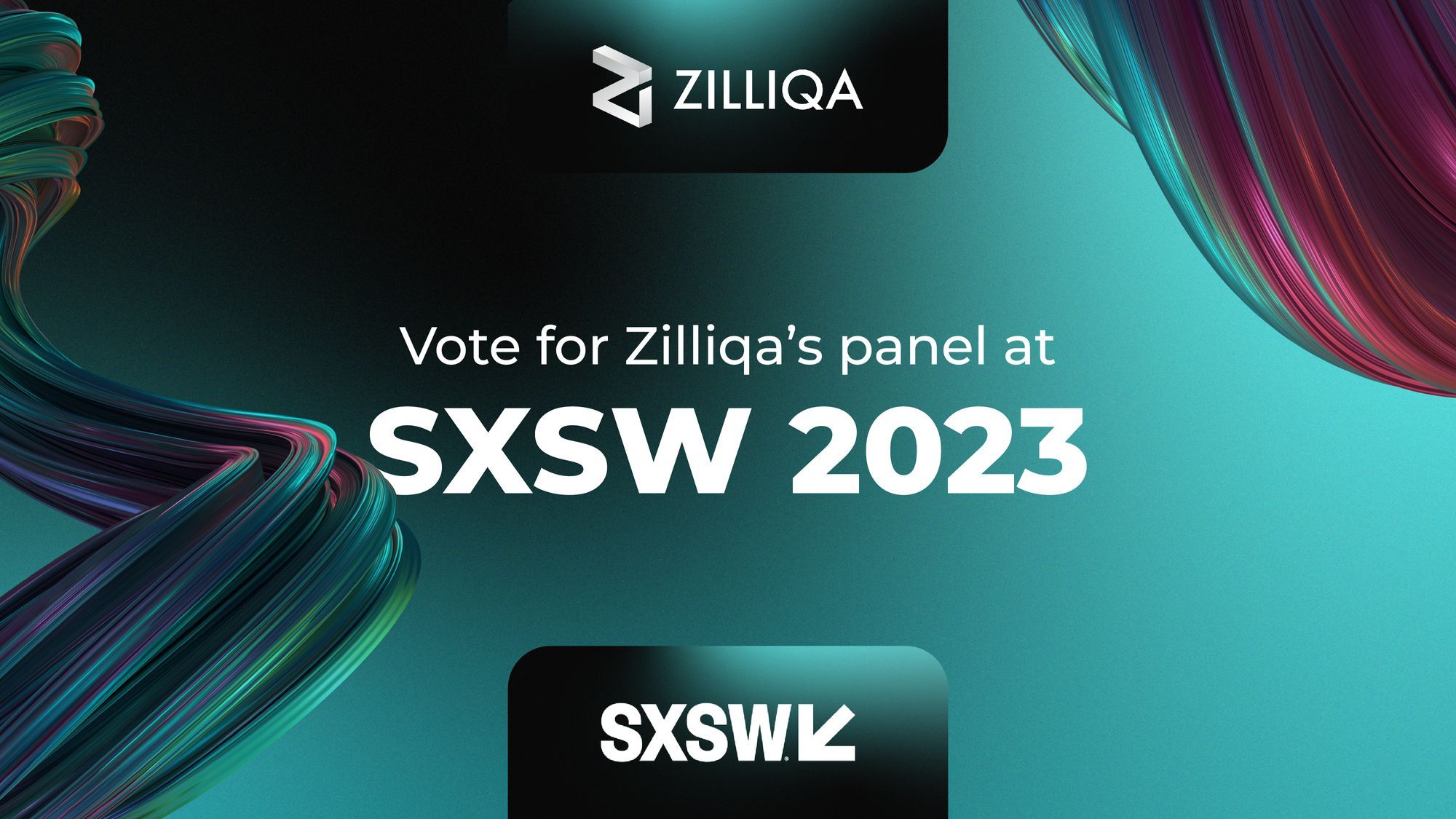 We've got some great news to share!

Sandra Helou, our Head of Metaverse & NFT has a potential speaking opportunity at SXSW 2023, with her panel topic being "Metaverse-as-a-Service is the foundation of Web3".

This means that Zilliqa could be on its way to SXSW 2023 and with your help, we are confident that we can be there!

It's a valuable opportunity for all of us as it means we'll be able to spread the word about all the amazing things Zilliqa is building to a mainstream audience with people across many industries, such as tech, film, music, education, and culture!

For this to happen, we will need your help to clear the next stage of the process: Community Voting. This takes place from August 9 to 21.

Here's how you can vote:

Visit our panel's page here

Sign in or create an account

Once you are signed in, each voter can vote once per proposal – selecting "arrow up" for yes

Take note that you do not have to link up your credentials to be able to vote. Simply sign up, verify your account, and cast your vote. It's that easy!

Thank you all for your support, and we hope to be able to share good news with you soon!