Jack McCutcheon to help Zilliqa level up as Business Development Manager for Gaming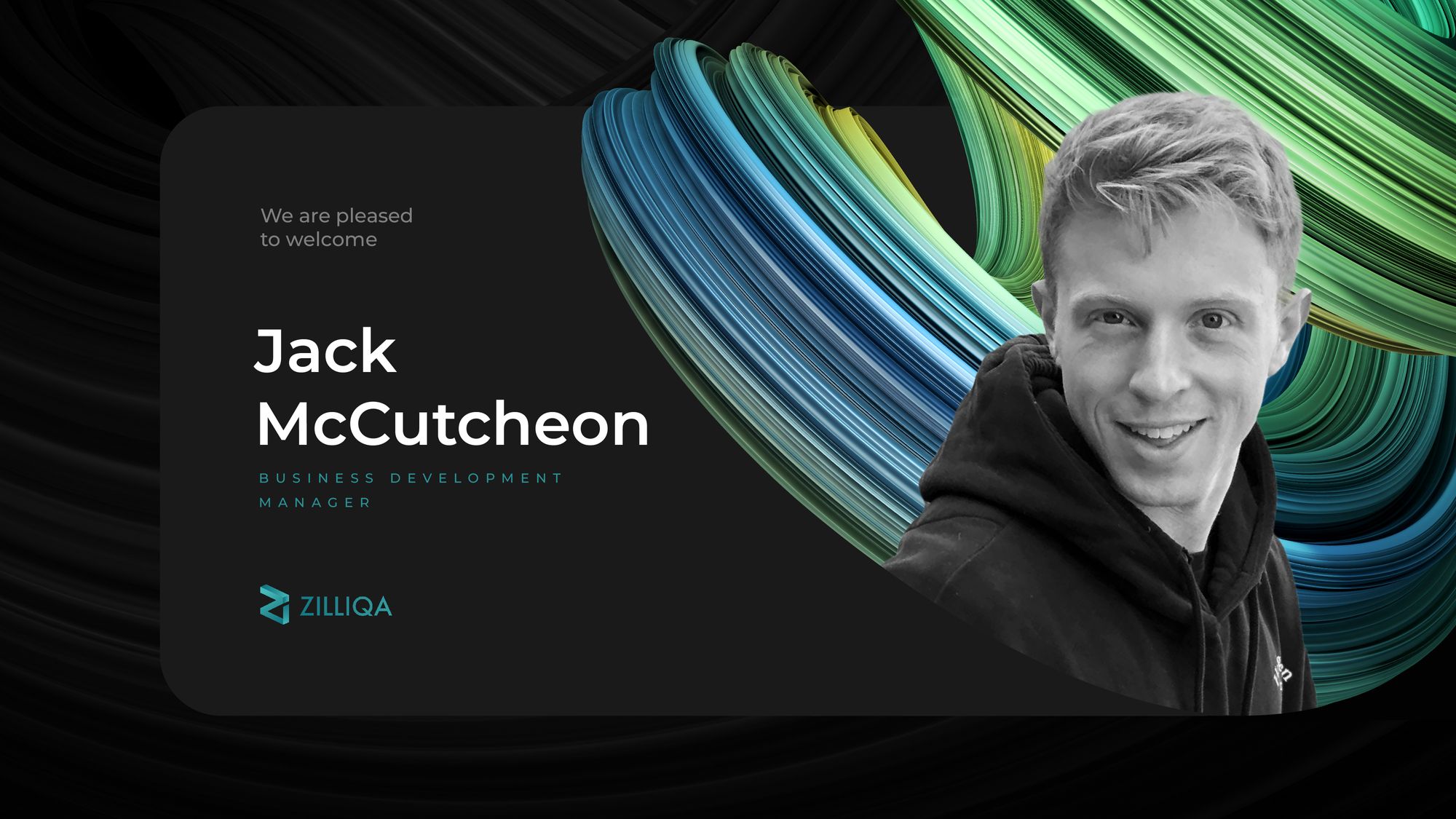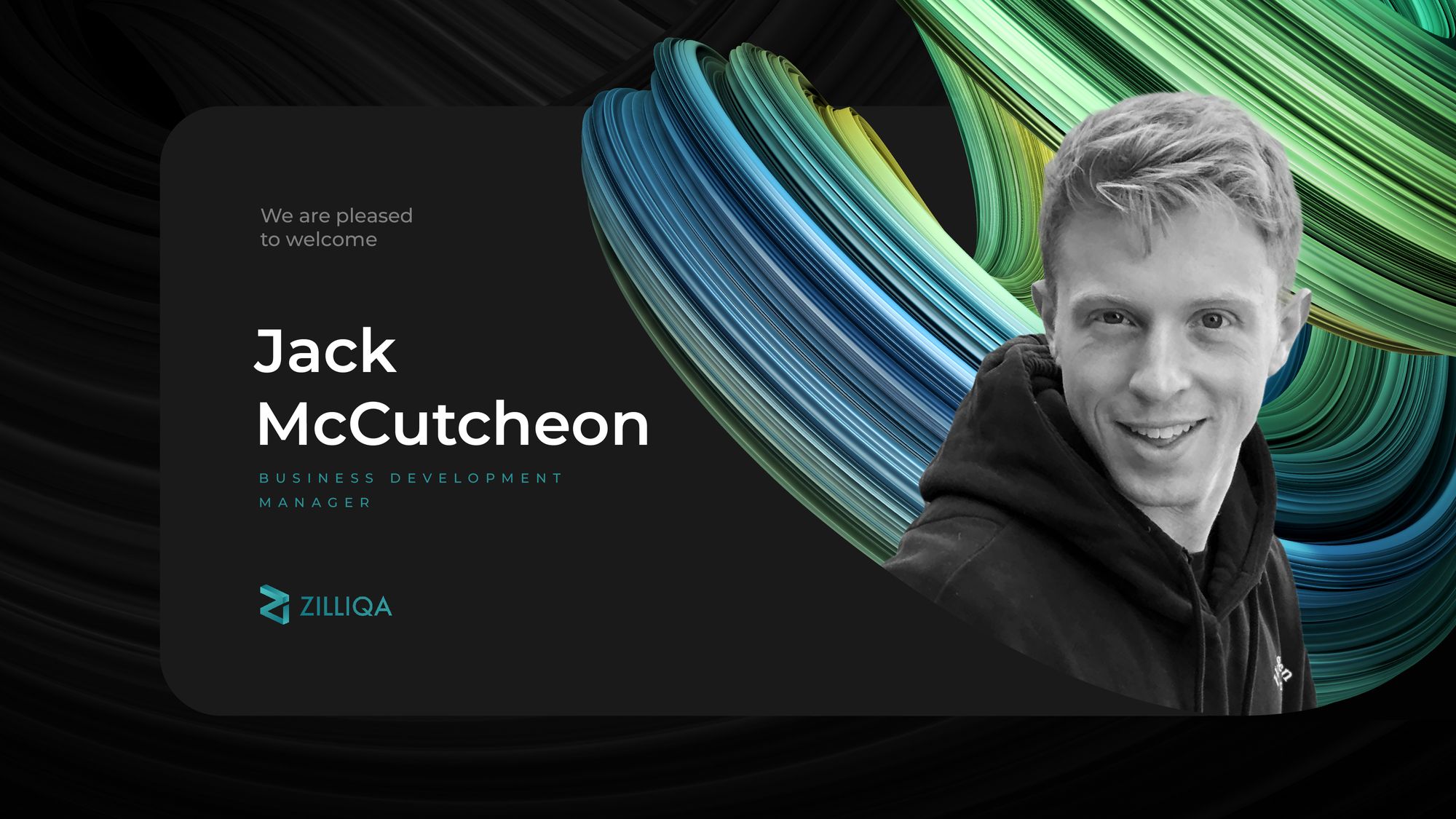 Games provide people with fun, entertainment, and today — opportunities to earn monetary rewards through P2E gaming. Blockchains are the perfect platform to build games that do all of the above but getting such initiatives off the ground is often the biggest hurdle.

Crossing this hurdle requires strategic communication, education, and engagement from the blockchain teams. This helps to generate awareness and confidence among players and developers alike, which will be essential to bridge the gap between blockchains and these communities' passion for gaming.

This is the main focus for Jack McCutcheon, Zilliqa's newly-appointed Business Development Manager for Gaming. Jack's mission is to get great games built on Zilliqa and he will do so by nurturing partnerships with game developers, supporting their projects through investments, and improving the ecosystem to ensure it is a destination that appeals to players and developers.

The role is tailor-made for Jack, an avid gamer at heart. Gaming's influence on his life has been immense — besides introducing him to BTC back in 2011, gaming set the stage for his career. Early in his career, Jack founded Strix, a marketplace for gaming content creators, before building tools for gaming market analysis and strategy as a product manager at Newzoo. Most recently, he was Tencent Game Research Center's first hire in Europe, where he worked as an analyst supporting Tencent's game studio investment team. With his entrepreneurial spirit, resourcefulness and international experience, Jack will accelerate our team's efforts to expand its reach in the US and EU, helping Zilliqa entrench its foothold in the world's biggest gaming markets.

Jack decided to make the move to crypto because he is excited about the long-term potential of Web 3.0 technologies and the near-term opportunity for innovation it can bring to the gaming space. Innovation is at the core of why Jack decided to join Zilliqa, and he is  especially drawn towards its technology, the depth and breadth of the team, and its sharp focus on the gaming and creative industries.

Jack is the latest to join Zilliqa's gaming core team alongside Tom and Valentin and he will be far from the last. It's a statement of Zilliqa's commitment to level up its gaming capabilities in terms of building and design, partnerships, business development and beyond.