f2pool and Poolin launch Zilliqa mining pools
f2pool and Poolin announced that they have added mining pools for Zilliqa.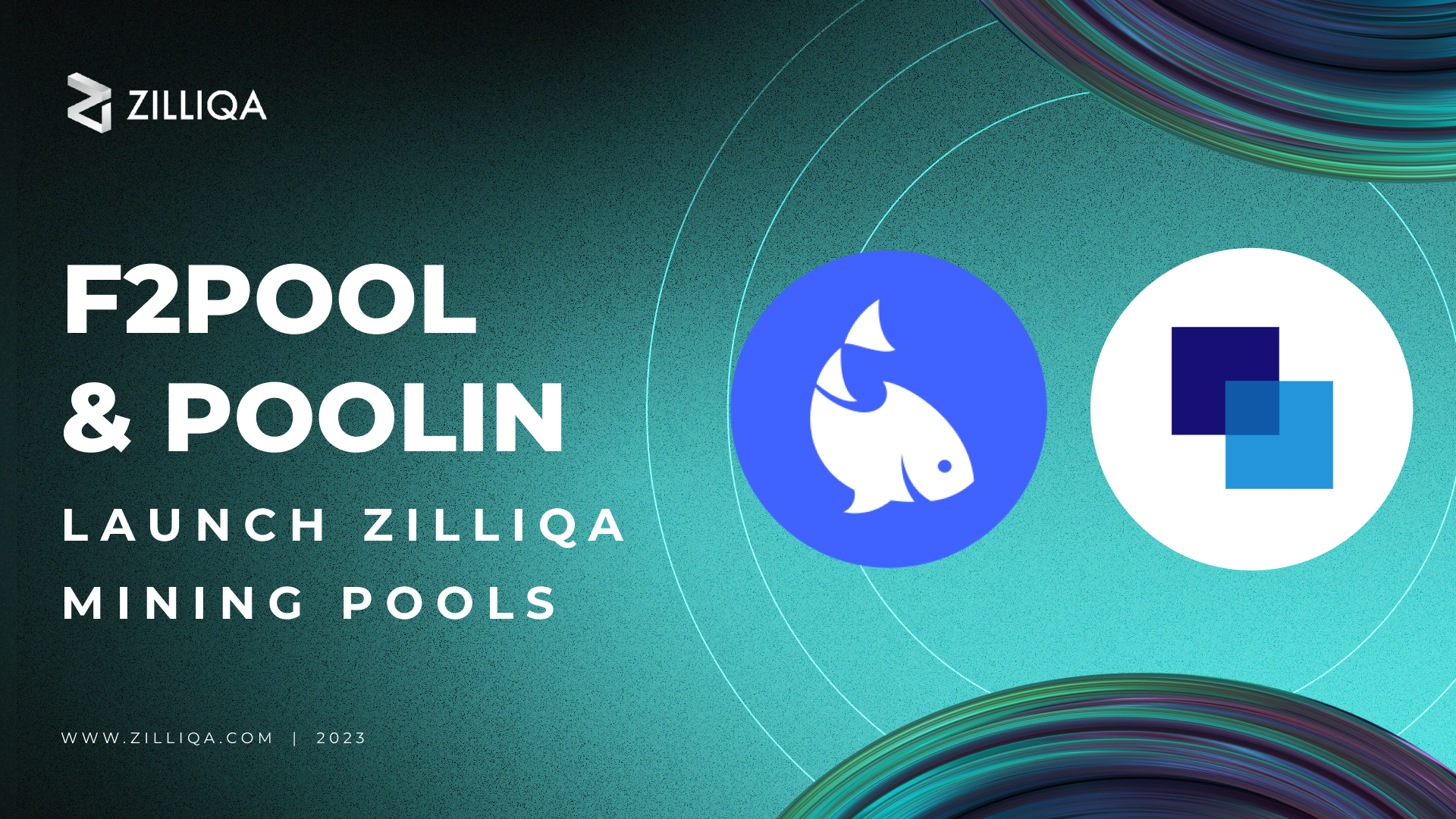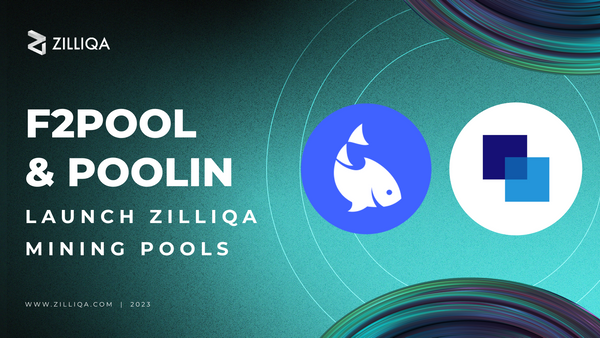 f2pool, the biggest mining pool for Ethereum Classic (ETC) announced that it has added a mining pool for Zilliqa.
Zilliqa mining has been added as a dual-mining pool with Ethereum Classic, allowing miners to earn both ZIL and ETC for contributing their hash rate to the new dual-mining pool. f2pool miners contributing their hashrate to the new dual mining pool will mine the Zilliqa blockchain for less than one minute per hour and ETC for the remainder of the time.
The f2pool ETC+ZIL mining pool offers a 1% Pay-Per-Last-N-Shares (PPLNS) payout scheme for ZIL and a 1% Pay-Per-Share (PPS) scheme for ETC.
PPLNS awards miners with payouts based on the number of shares they contribute, while PPS offers an instant flat payout for each share that is solved by miners.
Mining on the Zilliqa blockchain can be done with GPUs and Application-Specific Integrated Circuits (ASICs), allowing miners to dual-mine with other networks that support the same hardware, such as ETC.
Following the launch of the Zilliqa mining pool, f2pool has announced a Zilliqa mining contest that will run from March 15th until April 4th, 2023.
During this contest, the top 20 users by daily average hashrate who are mining on this new pool will receive ZIL rewards based on their total hashrate contribution. These rewards are distributed from a total prize pool of 500,000 ZIL.
Find out more about the launch of Zilliqa mining on f2pool and the Zilliqa mining competition here.
The addition of the Zilliqa mining pool to f2pool helps to further decentralise and strengthen the security of the Zilliqa network while offering miners more ways to profit from the hashrate generated by their existing mining operations.
ZIL mining pool added to Poolin
The decentralisation of Zilliqa miners has been further strengthened through the recent launch of a Zilliqa mining pool by Poolin.
This is also a dual-mining pool for Zilliqa and Ethereum Classic, allowing Poolin users to earn two types of tokens for contributing their hashrate to the new pool.
Poolin has also launched its own mining competition to encourage miners to mine on the new ZIL+ETC pool, offering them a share of rewards from a total prize pool of 100,000 ZIL.
Users with a hashrate of 1GH/s or more who are dual-mining ETC and ZIL on the new pool qualify to participate in the competition, which began on March 14th, 2023 and will end on March 28th, 2023.
ZIL rewards will be shared amongst all participants according to the average settlement hashrate of users over the course of the event.
The recent addition of Zilliqa to both of these large mining pools offers miners an easy way to earn ZIL tokens while continuing to mine Ethereum Classic and participating in the consensus of the Zilliqa network.
If you are already an Ethereum Classic miner, switch over to a dual mining pool with Zilliqa today to make the most of your hash power and earn extra rewards for your proof-of-work.