Defining the Future of Gaming: Zilliqa joins the Blockchain Game Alliance
Joining the BGA gives Zilliqa access to an extensive and diverse network of like-minded organisations and crypto projects who are all exploring the frontier of how blockchain can be utilised to enhance existing game genres and create new ones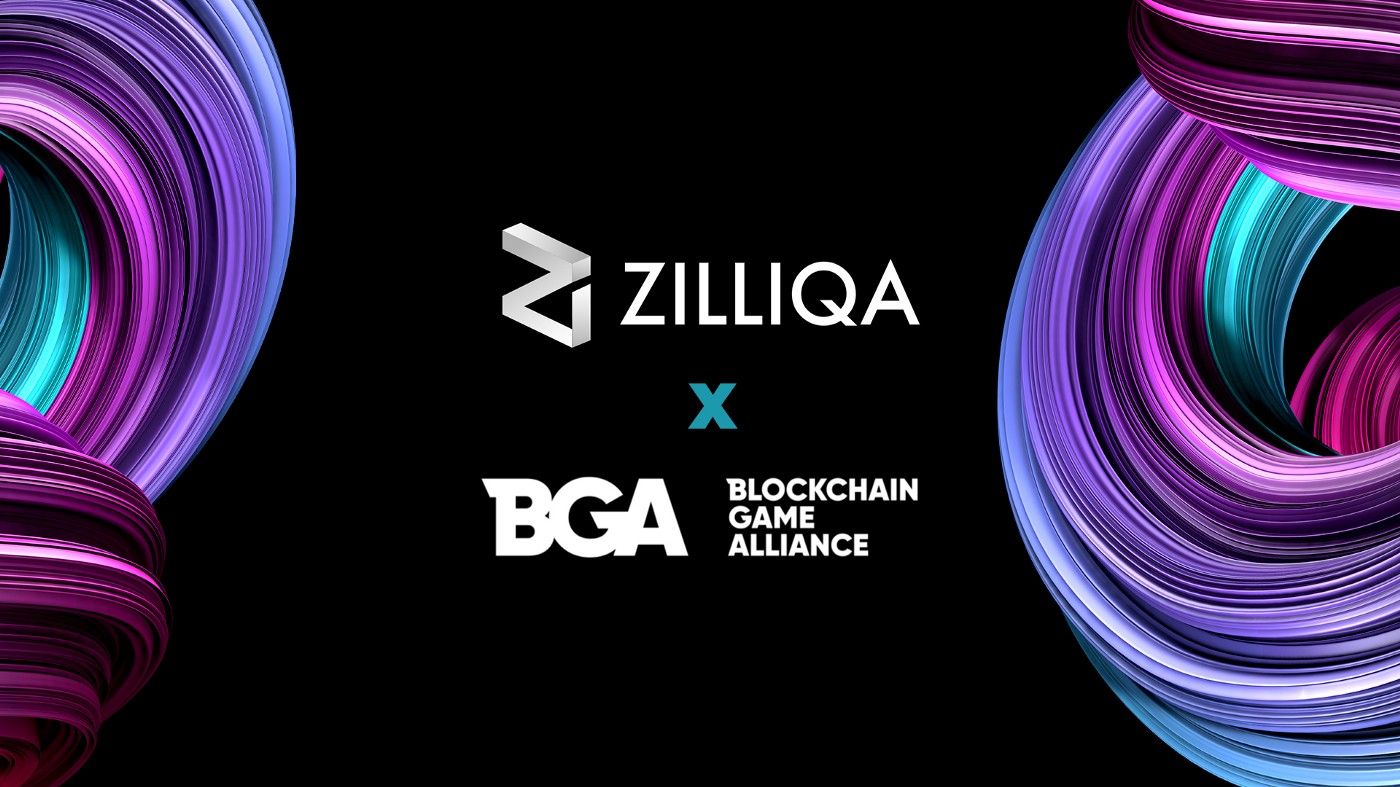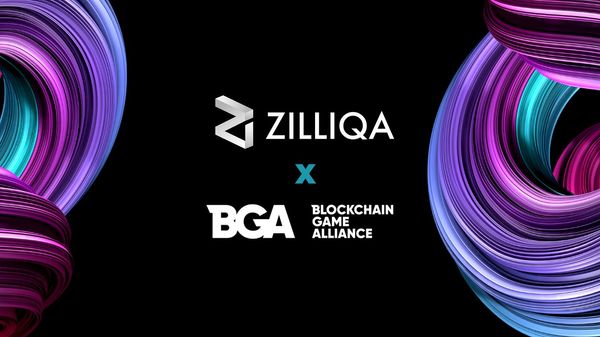 Zilliqa is officially a member of the Blockchain Game Alliance (BGA), the leading professional network in this space.
What does this membership mean for Zilliqa?
The collective objective of the BGA and its members is to tackle the fundamental challenge of bridging the gap between those who create great games, and those who create great blockchains.
Joining the BGA gives Zilliqa access to an extensive and diverse network of like-minded organisations and crypto projects who are all exploring the frontier of how blockchain can be utilised to enhance existing game genres and create new ones — all while rewarding gamers for the effort and time they spend playing the games they love.
In short, membership of BGA will support Zilliqa's development and growth of blockchain-based games. This could not have come at a better time for us given the astronomical potential of the play-to-earn (P2E) market, the Zilliqa creator economy, and our strategic investments into blockchain gaming.
Zilliqa's play for the gaming market
The gaming industry has undergone several successful evolutions in terms of genres, gameplay and monetisation models. This success can be largely attributed to the creativity of developers constantly experimenting with new ideas and cutting-edge technologies.
Taking such an adventurous approach has paid off. As of 2020, the global gaming industry was worth an estimated $203 billion, with mobile gaming representing 48% of the market at $98 billion. Meanwhile, P2E games are quickly making their presence felt with an estimated $3 billion market size following rapid growth during 2021, leaving plenty of room for further growth as the sophistication and UX of blockchain games improves over time.
Free to play (F2P) games present a particularly large and lucrative opportunity since they tend to already include in-game purchases. Blockchain gaming also integrates digital assets such as NFTs, which open up new ways of designing gameplay mechanics and in-game economies. This ties in neatly with the dynamics of both P2E and F2P games, and may well be the next biggest opportunity in gaming monetisation. Accordingly, Zilliqa is taking the necessary steps to ensure we have a role to play in shaping the future of gaming.
Building a gaming population
The most integral part of any thriving gaming community is its players. Preceding every dedicated player base are great games with attractive incentives and earning potential — combined with the ability to reach a large audience of avid traditional gamers.
We've made significant headway on the latter, stemming from our collaboration with esports partners MAD Lions, Ninjas in Pyjamas, and RRQ.
These partnerships can bridge the gaming and crypto communities, bringing new users into Zilliqa and Metapolis and also new fans to esports. It's also a win for their fans, who will have increased opportunities to directly engage with and/or play against their favourite esports teams.
Scoring the right talent
Instrumental to our ongoing efforts to become the blockchain-of-choice for gaming is Tom Fleetham, Zilliqa's newly-appointed Head of Business Development for Gaming.
Tom brings over a decade of experience at IBM, where he delivered digital transformation and developed partnerships with global brands across sports, gaming and esports. His expertise across sales, business development, strategy consulting, and understanding of Web 3.0-powered solutions will take Zilliqa's gaming strategy to the next level.
Supporting him is Valentin Cobelea, who has joined as Head of Gaming Technology. He will lead the business and technology aspects of Zilliqa's gaming strategy and has already begun work to establish the means to make it easier for gaming developers to build on Zilliqa. You'll hear more on this soon.
Bringing a unique perspective to the BGA
From creating an exciting toolset for game developers, our strong community, to furthering the possibilities within esports, and Tom and Valentin joining the team — Zilliqa is now in a position to contribute to the BGA and provide our peers with a unique perspective on blockchain gaming. We're all excited to be helping to shape the future of gaming through the BGA.