Calling All Students - The ZILHive Student Practicum is back this December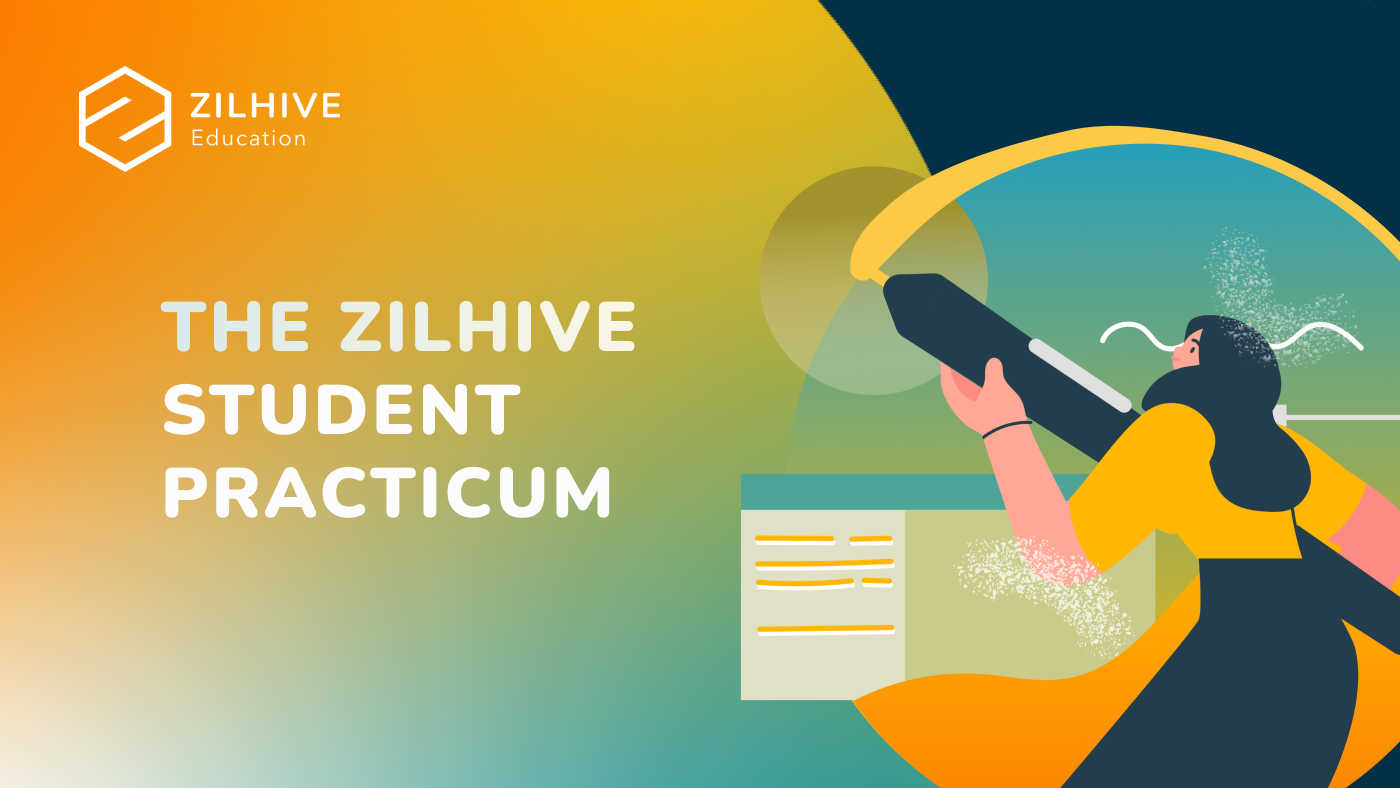 Been on the hunt for some 1:1 guidance, a Web3.0 community and like-minded peers? Meet the ZILHive Student Practicum.
About
What is ZILHive Student Practicum?
We've curated the practicum as an opportunity for tertiary students to get real experience in building projects for Zilliqa to boost their personal portfolios, all while receiving guidance and support from our network of mentors.
How does it work?
Our ZILHive Student Practicum is a completely free, virtual 5-week programme. Students get placed in teams across institutions and undergo a technical skills bootcamp. Regular check-in sessions are held by mentors while students develop their project idea. Finally, students showcase their solutions. Students can choose projects from 4 practicum tracks: DeFi, GameFi and Infrastructure, or create their own project as a part of the Generalist track.

Am I eligible?
Current students with basic fluency in JavaScript & an interest in Web 3.0 from all tertiary institutions in the APAC region are welcome to apply!
Key Dates
Practicum Duration: 5 Dec 2022 - 13 Jan 2023 (Part-Time, 5 Weeks)
Applications Close: 25 Nov 2022

>> Apply Here <<
Practicum Tracks
DeFi - Unravel the latest challenges of DeFi in Zilliqa with their experts and develop innovative solutions for Zilliqa to adopt.
GameFi - Dreaming up your own version of a play-to-earn game? This track focusses on GameFi, the intersection of gaming and economic incentives.
Infrastructure - Develop innovative tools for the very foundation of DApps – from the first touchpoint to ongoing interactions.
Generalist - The world is your oyster. The industry is a deep and diverse space and we recognise that good ideas come from anywhere. In this track, explore any real-world use case!
Mentors
You'll have Zilliqa's Vlad Totia (Research & Market insights), Elliot Green (Developer Relations), Kevin Meyer (Ecosystem Manager) and Bradley Laws (Head of IR & Ventures) to guide you along the way.