Ben Livshits steps down as Zilliqa Research CEO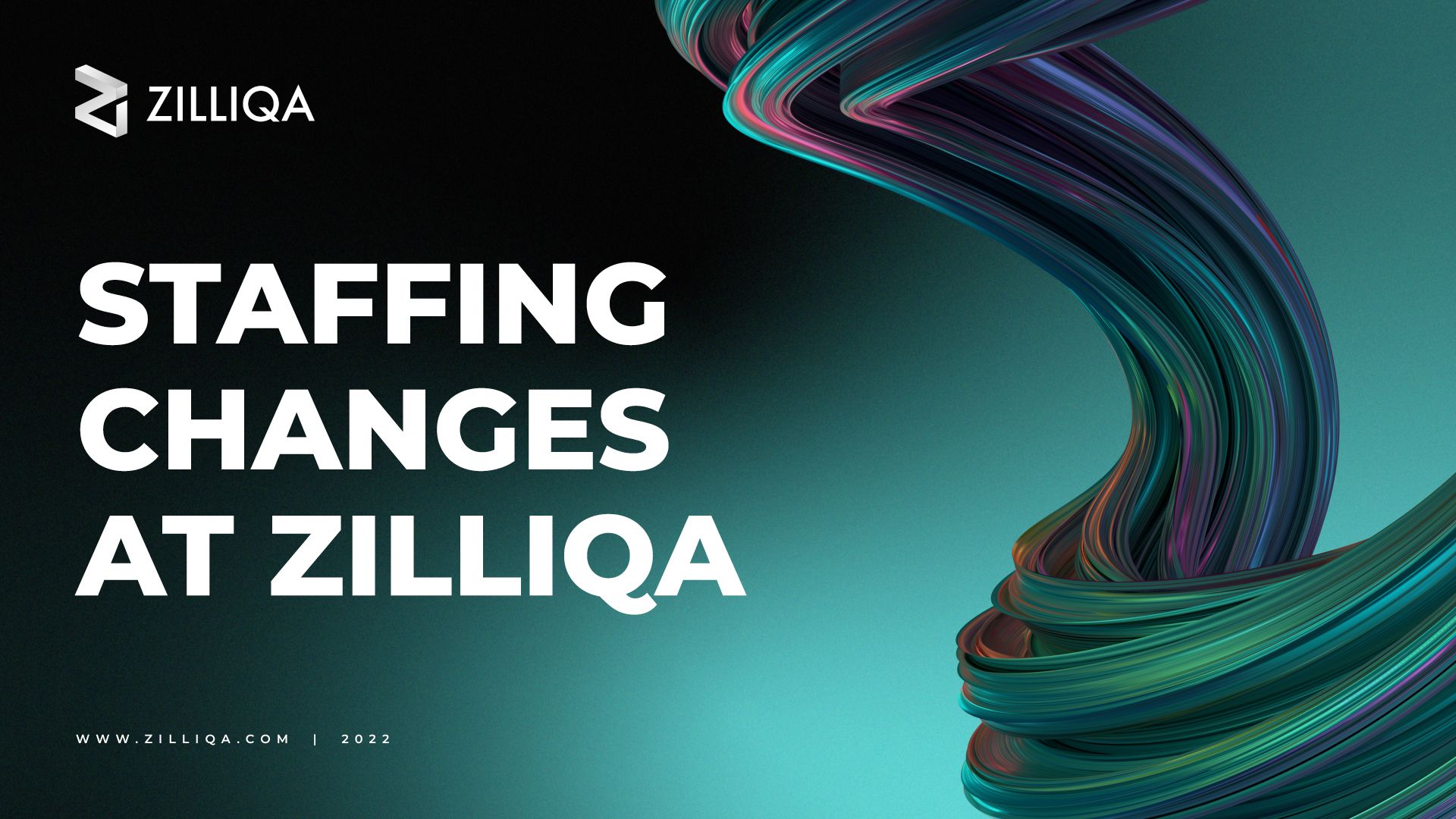 Today, Zilliqa Research is sharing the news that Ben Livshits has informed the board of directors of his decision to step down as CEO.
"After much reflection, for personal reasons, I have made the difficult decision to depart from my role with Zilliqa Research," explained Livshits.
"Decisions of this magnitude are never easy, but as the Zilliqa Research team prepares to commence a major new phase of growth for both the business and the blockchain, now feels like the right time to turn over the reins to a different pair of hands to guide the entire ecosystem through this transition."
During his time at Zilliqa Research, Livshits has overseen a transformation of the business, leading from the front as the team laid the foundation for the long-term transition to Zilliqa 2.0. On the corporate side, Livshits has spearheaded a movement to bring in top-tier talent to the organisation, leading the process to hire several new senior members of staff – including a number of marquee hires as department leaders – part of a crucial initiative in scaling up the human capital at Zilliqa Research to ensure that the organisation is best positioned to leverage the opportunities that Zilliqa 2.0 will present.
"I would like to thank the board of directors for the opportunity to lead this great organisation and for all of the faith that the wider ecosystem put in me," said Livshits.
"I am immensely proud of everything that we have collectively achieved over the course of my tenure as Chief Executive and look forward to seeing the next evolution of Zilliqa over the coming years."
With Livshits' departure, the board of directors has initiated the process to find the next CEO of Zilliqa Research. To ensure that the Zilliqa team can remain focused on its mission to deliver the best layer-1 blockchain solution available for the businesses, services and ecosystem that have come to depend on it, Chief of Staff Matt Dyer will serve as interim CEO until a new permanent CEO is appointed by the board.  In addition, CTO Richard Watts will remain in his position and take a more encompassing role across all aspects on the technical side of the business.
"We are immensely grateful to Ben for the excellent work he has delivered to Zilliqa Research and the strong position that both the business and ecosystem are in as a result of his time here," said Juzar Motiwalla, co-founder of Zilliqa and member of the board of directors.
"On behalf of the entire board of directors, I would like to thank Ben for his service to Zilliqa, celebrate the achievements and progress made under his watch, as well as wish him all the best for his future endeavours."