WEB3WAR transitions to always-on open beta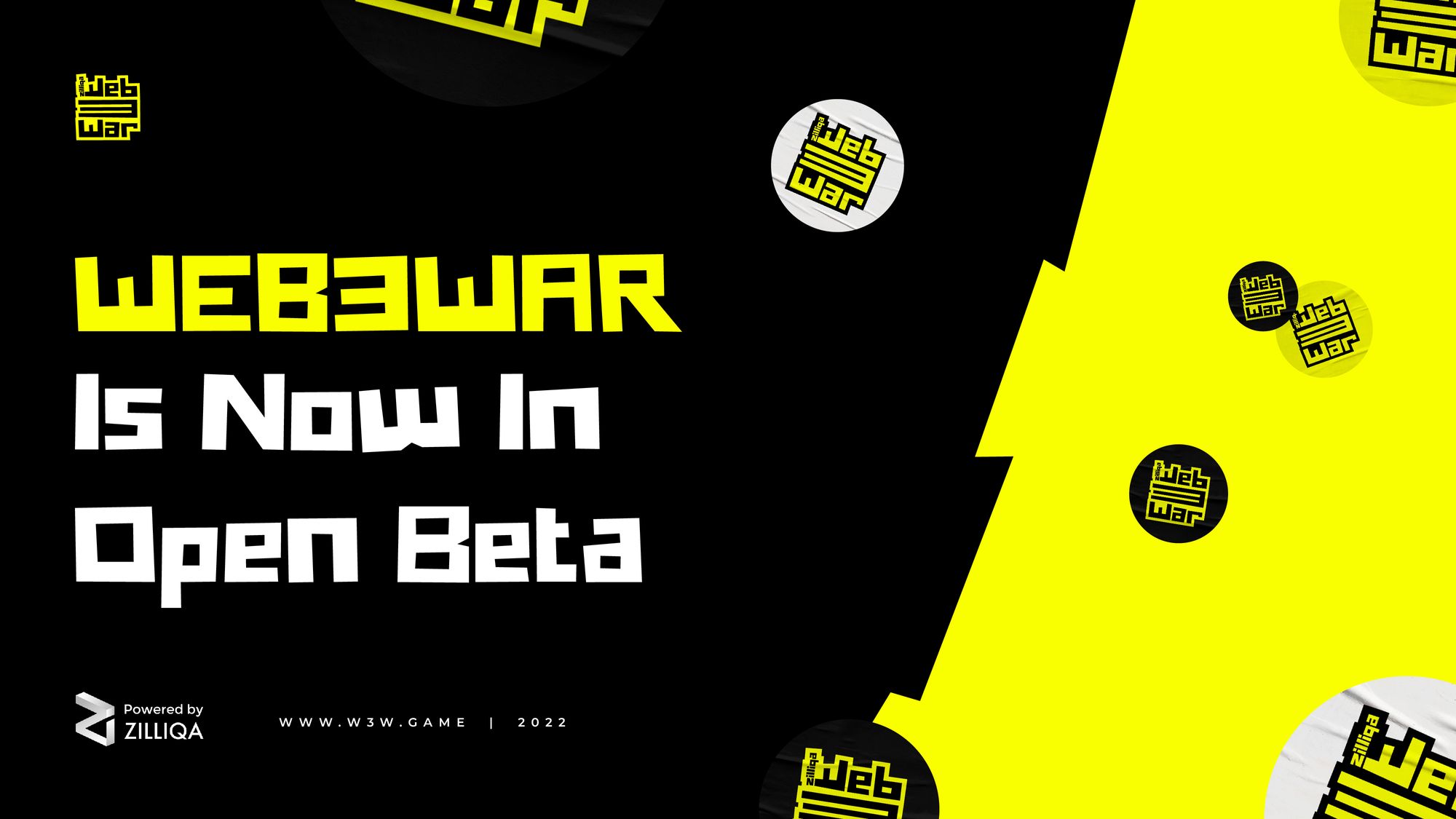 We have some exciting news to share from Zilliqa and the WEB3WAR team this week. Following on from two successful public test weekends, from today, WEB3WAR will transition to an 'always-on' open beta for the remainder of the testing period.
What this means for all you WEB3WAR fans, is that the game will now remain online and available all day, every day, from now until release.
But that doesn't mean what you're seeing now is the final product – there is still so much more to come!
From today, players will see the product of a lot of hard work since we held our first public test weekend, with a host of optimisations, an all-new user interface and the ability to customize control (yes – we heard you, Zilliqa Twitter!).
But there's even more coming!
With an always-on open beta, the WEB3WAR team will shift to iterative development and upgrades – so new features and fixes will both be coming constantly – so make sure that you keep your game hub updated so that all of these new goodies will be automatically added to your build.
Expect to see new maps, more immersive environments, improvements to skill-based matchmaking – as well as some special short-time celebratory features added in - Halloween is just around the corner after all….
As always, with a public testing period, your feedback is essential to improving the product and making WEB3WAR the best it can be. So, if you're playing, make sure you join the Discord, where you can share your thoughts and ideas, meet other players and join the battle!
We'll see you there.
GLHF!