Release notes – WEB3WAR beta v0.4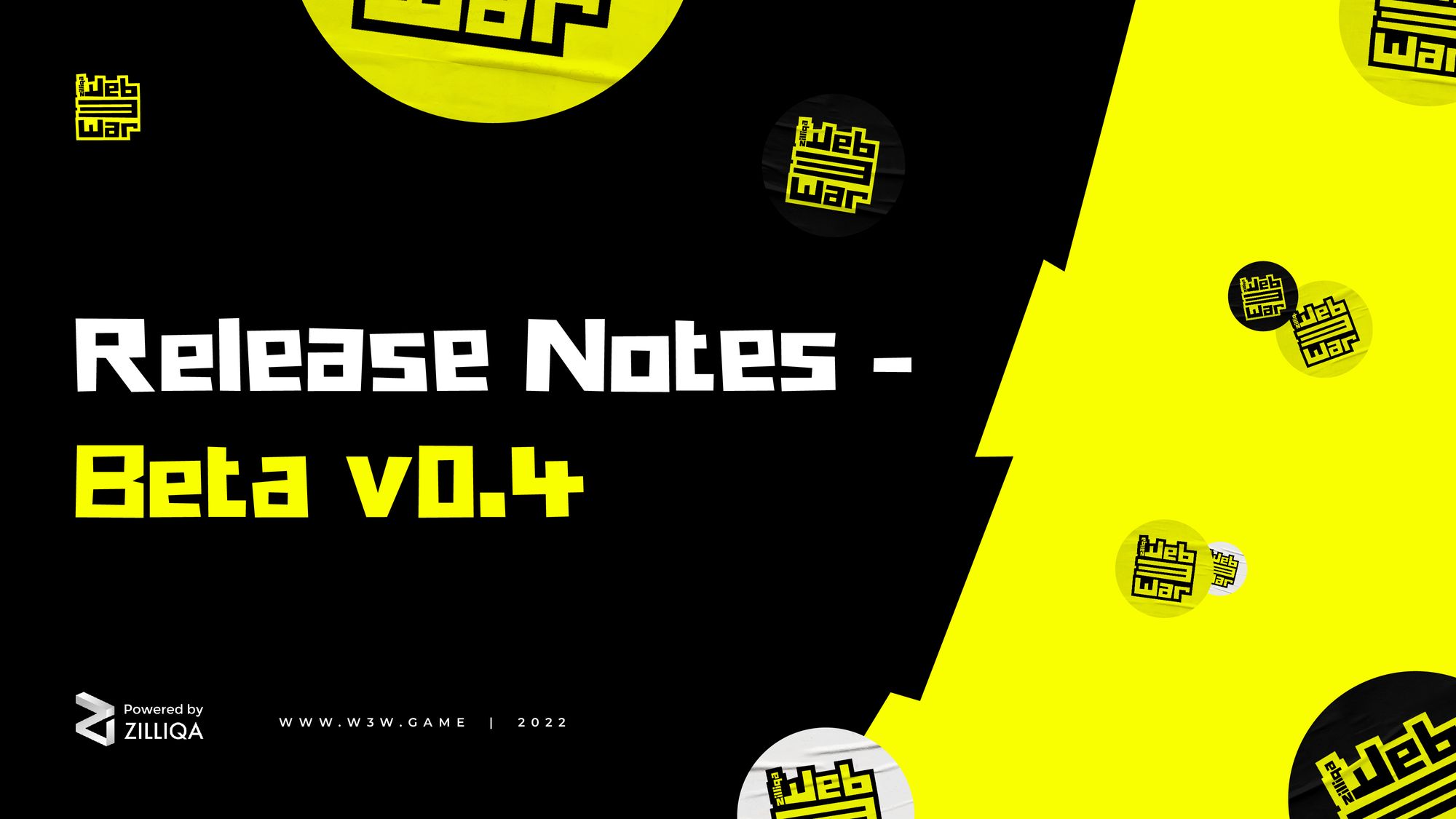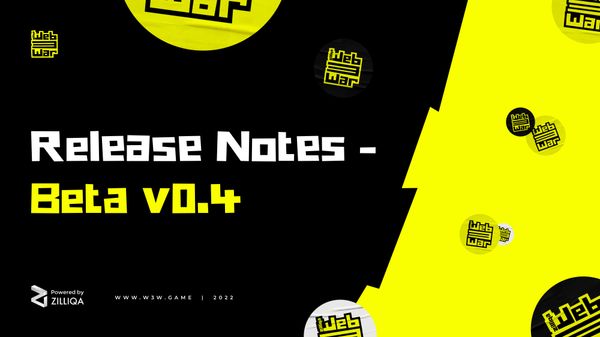 New features
Two new maps have been introduced:
-  Office*
- Construction*
Gun game mode*
New in-game user interface featuring a redesigned health bar, armor, stamina and ammunition stats.
* Please note: These features are still in development – some bugs might occur but we're on top of them.

Performance improvements
Lowered memory consumption.
Faster match start.
Fixed lag spike when a new player joins the game.
Faster colliders across all maps and character body.
Several optimisations and improvements.

Gameplay changes
Various adjustments to weapons balancing for damage, recoil, spread and ADS speed.

Important notes from the devs
Due to the large number of new features, improvements and optimisations included as part of this release, we recommend uninstalling  the Gaming Hub and performing a clean reinstall from the w3w.game website. Don't forget we are in beta testing mode - many things may still change between now and the final release of the game.

Next / Soon
Further fixes and improvements.
More maps and game modes.
Weapons balancing.